Bison Meat Wholesale
Buying bison meat wholesale for your business is readily available through Red Top Farms. As a connection between the producers and the consumers we provide meat to restaurants, grocery outlets, businesses and even exporters. We look to small independent family-owned ranches for the best quality meats. At Red Top Farms, we have generations of farming/ranching experience. Therefore, we understand the importance of breeding and animal care to ensure the best quality of meat products.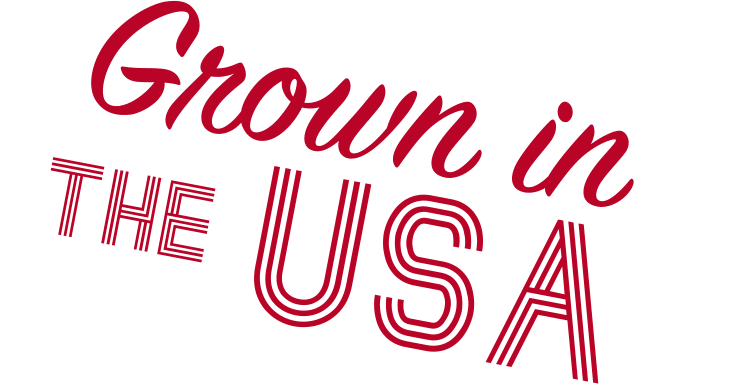 Family-Owned Claims to Fame
Bison were the predominant food source for early North Americans due to the high protein and vitamin content. You'll see these family farm differences that make our Premier American Bison® superior quality:
Vegetarian fed

Minimally processed

All natural

Trace and source verified
It is possible to buy American bison meat wholesale, which will give you the best value for your money. Wholesale Premier American Bison® suppliers will supply fresh, ethically-raised meat that is not subject to antibiotics or hormones. The meat will be tender and juicy with a distinctive flavor that you won't find in other bison products.
The best thing about buying wholesale bison meat? It's not only economical, but it also offers many benefits like freshness, taste and consistency. These are all great qualities that make it worth the investment. You can rest assured that your meals will be prepared by a trusted supplier who is ethically raised, humanely treated and meets all of you requirements.
Call Red Top Farms For Pricing & Availability
of Our Wholesale Bison Meat Selections
816-628-0078
Premium Quality Wholesale Bison Selections
We are a small family business that began with a husband and wife team, $20, and a secondhand desk in a leaky unfinished basement. Today, we connect you to the small family farms that ethically raise the most prestigious breeds the world has to offer on American soil. We aren't going to sugar-coat it. We are up against national and international multi-million- and billion-dollar conglomerates. But you know we will work hard for your business, because it's the most important part of ours. You allow us to keep fighting for the little guys. Red Top Farms® empowers the forgotten farmer, rancher, and entrepreneur to continue doing what they do best in the communities they love, for generations to come. So thank you for being you.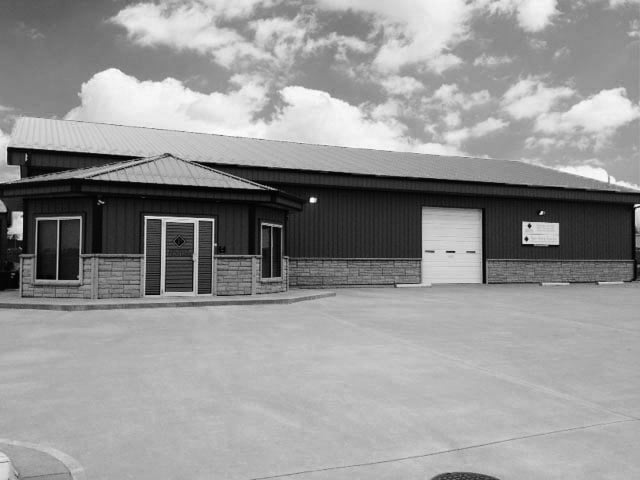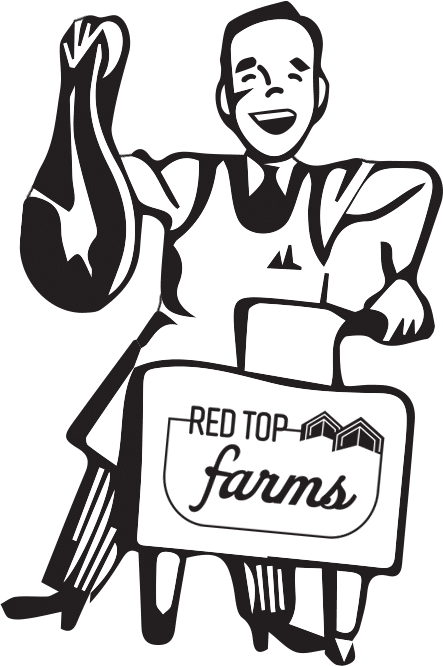 Phone: 
816-628-0078
Email:
[email protected]
Mailing Address: 
1 S. Platte Clay Way
#820
Kearney, MO 64060
Physical Address: 
300 Sam Barr Drive
Kearney, MO 64060