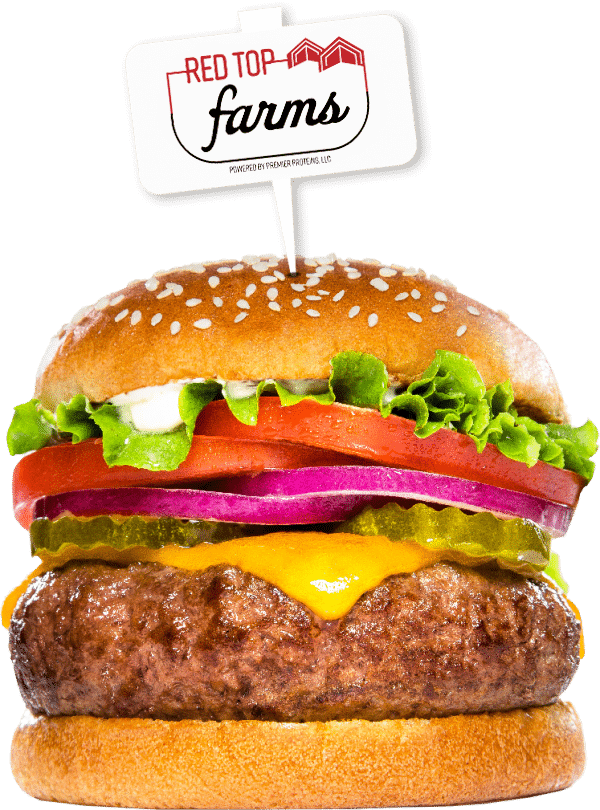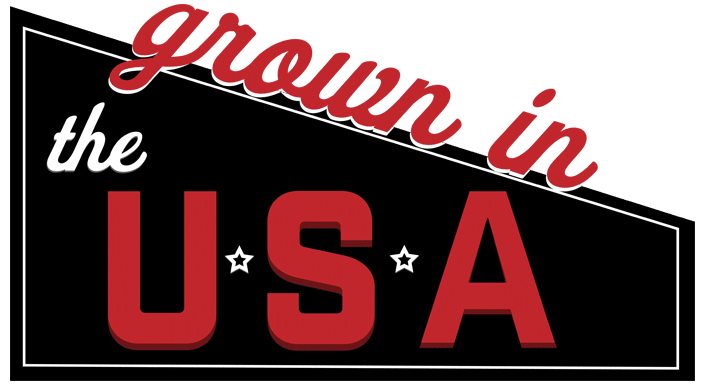 In the United States, 90 percent of farms are considered small family farms, yet they account for less than a fourth of total production. Corporate and large-scale family farms account for less than 5 percent of total farms yet they control a little over 58 percent of production. That's a pretty big difference. We connect you to these small family farms so they can continue doing what they do best, in the communities they love.

Stay Up To Date and Join Our Mailing List:


Quality
We aren't in the quantity business. We produce with our farmers the crème de la crème.  And you can expect it each and every time.
Integrity
We conduct business the old-fashioned way with 21st century tech. A handshake means a deal; and we serve transparency hot and ready.
Service
You will always reach a real human and we strive to create honest relationships that better your life and our business. It really can be that simple.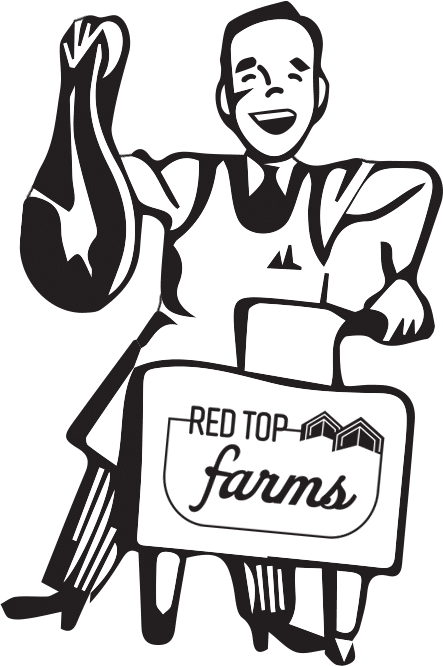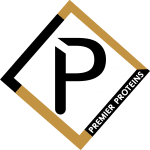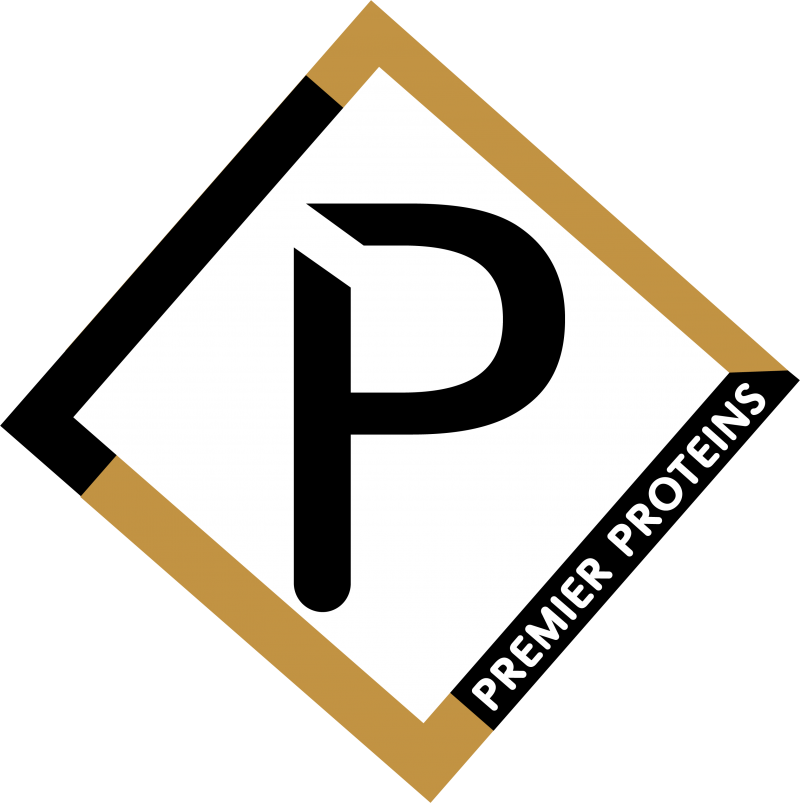 Phone: 
816-628-0078
Email:
[email protected]
Mailing Address: 
105 S. Jefferson St.
Suite C-3 #101
Kearney, MO 64060
Physical Address: 
300 Sam Barr Drive
Kearney, MO 64060