Wholesale Grass-Fed Beef
Acquiring wholesale grass-fed beef can be easy when you know the right source. Red Top Farms connects your business with American ranches producing the finest quality of meats. You'll find excellent quality grass-fed beef since our cattle are raised on small family farms. Additionally, they are source and age verified. We understand the benefits to your business of working locally with American ranches producing grass-fed beef born, raised and harvested in the U.S.A.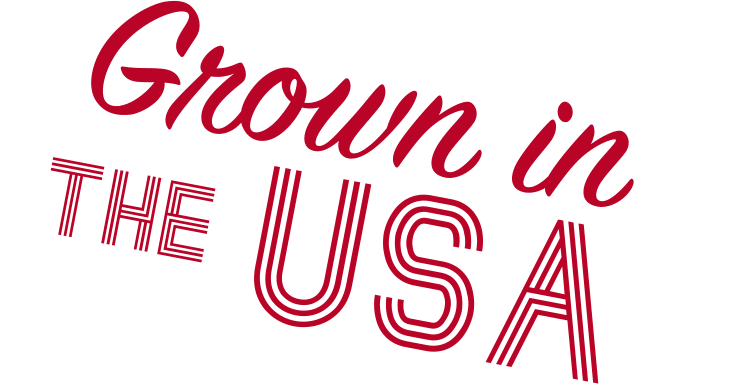 Advantages of wholesale grass-fed beef
When cattle are pasture raised and finished it means they spend their life eating grass rather than starting in a pasture and then being shipped to a feedlot for fattening up on grains before harvest.
Here are some of the advantages of our Premier American Grass-Fed Beef® compared to feedlot grain-fed cows:
Lower in fat and calories

Richer in Omega-3 fatty acids (the fat found in salmon) that results in a more favorable Omega-6 to Omega-3 ratio. 

Excellent source of Conjugated Linoleic Acid (CLA) (like in Wagyu beef)
Benefits of family farm meats from Red Top Farms:
Vegetarian fed

Minimally processed

Halal certified

Source and age verified
Wholesale grass-fed beef can be a great way for you to get the highest quality product. Quality suppliers of Premier American Grass-Fed Beef®, will supply you with ethically raised meat that is free from antibiotics and hormones. You will find a tender and juicy meat that has a distinct flavor you won't find with other beef products.
It is cost-effective to buy wholesale grass-fed beef. There are many other benefits as well, such as freshness and flavor. These characteristics make wholesale Wagyu beef a great investment for any restaurant, supermarket, or commercial kitchen that wants to create delicious dishes on a daily basis. It is possible to rest assured that each meal will be of the best quality by finding trusted suppliers who meet your requirements in terms of ethically raising and humanely treating animal products.
Call Red Top Farms For Pricing & Availability
of Our Wholesale Grass-Fed Beef Selections
816-628-0078
Premium Quality Selections
We are a small family business that began with a husband and wife team, $20, and a secondhand desk in a leaky unfinished basement. Today, we connect you to the small family farms that ethically raise the most prestigious breeds the world has to offer on American soil. We aren't going to sugar-coat it. We are up against national and international multi-million- and billion-dollar conglomerates. But you know we will work hard for your business, because it's the most important part of ours. You allow us to keep fighting for the little guys. Red Top Farms® empowers the forgotten farmer, rancher, and entrepreneur to continue doing what they do best in the communities they love, for generations to come. So thank you for being you.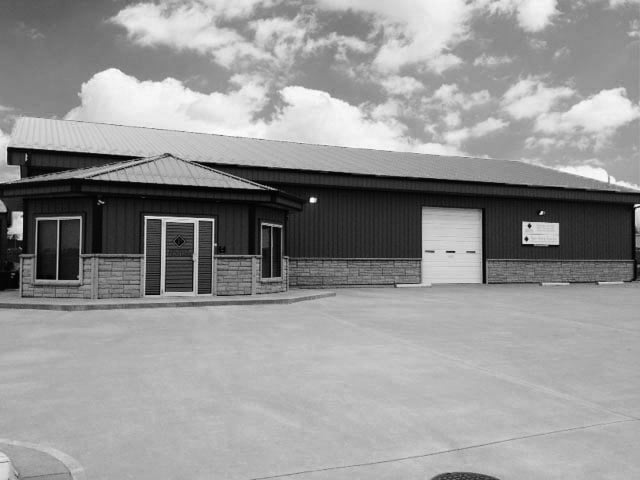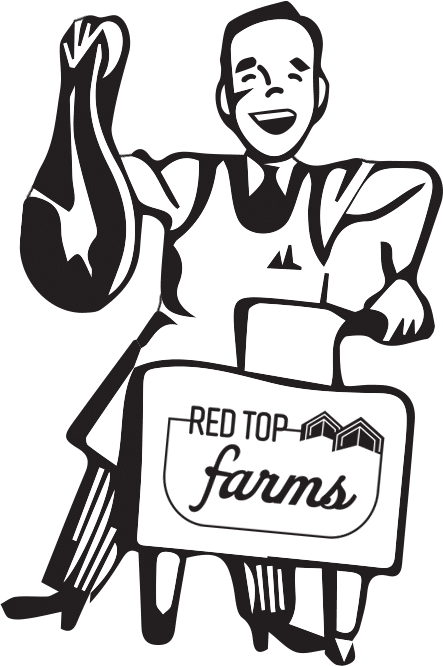 Phone: 
816-628-0078
Email:
[email protected]
Mailing Address: 
1 S. Platte Clay Way
#820
Kearney, MO 64060
Physical Address: 
300 Sam Barr Drive
Kearney, MO 64060