Wholesale Grass-Fed Beef
Acquiring wholesale grass-fed beef can be easy when you know the right source. Red Top Farms connects your business with American ranches producing the finest quality of meats. You'll find excellent quality grass-fed beef since our cattle are raised on small family farms. Additionally, they are source and age verified. We understand the benefits to your business of working locally with American ranches producing grass-fed beef born, raised and harvested in the U.S.A.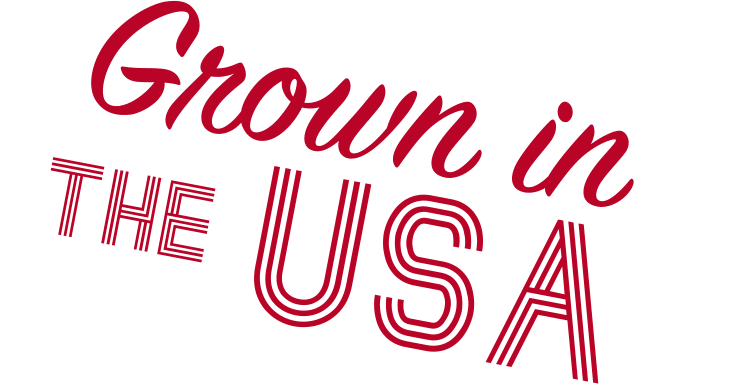 Advantages of wholesale grass-fed beef
When cattle are pasture raised and finished it means they spend their life eating grass rather than starting in a pasture and then being shipped to a feedlot for fattening up on grains before harvest.
Here are some of the advantages of our Premier American Grass-Fed Beef® compared to feedlot grain-fed cows:
Lower in fat and calories

Richer in Omega-3 fatty acids (the fat found in salmon) that results in a more favorable Omega-6 to Omega-3 ratio. 

Excellent source of Conjugated Linoleic Acid (CLA) (like in Wagyu beef)
Benefits of family farm meats from Red Top Farms:
Vegetarian fed

Minimally processed

Halal certified

Source and age verified
Premium Quality Selections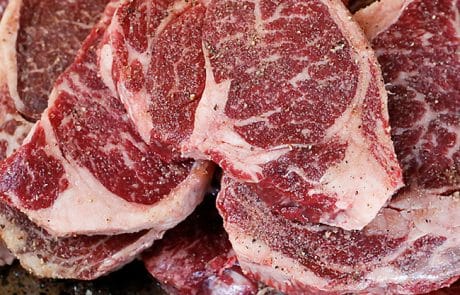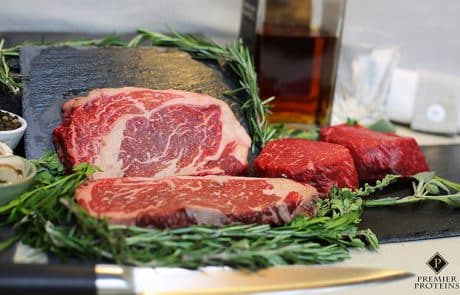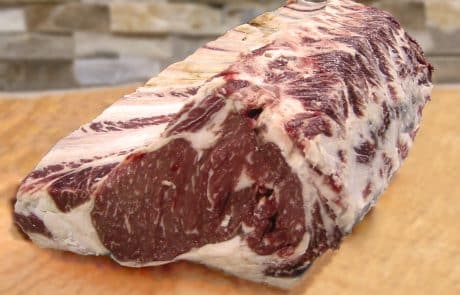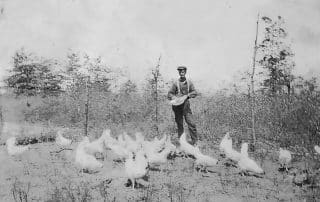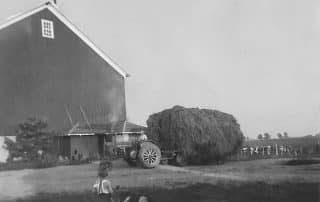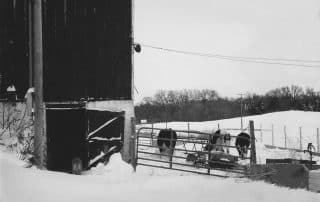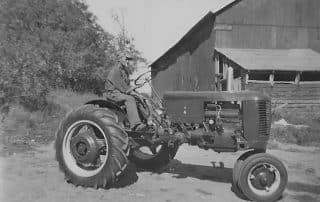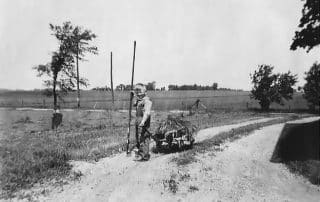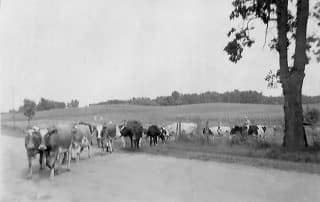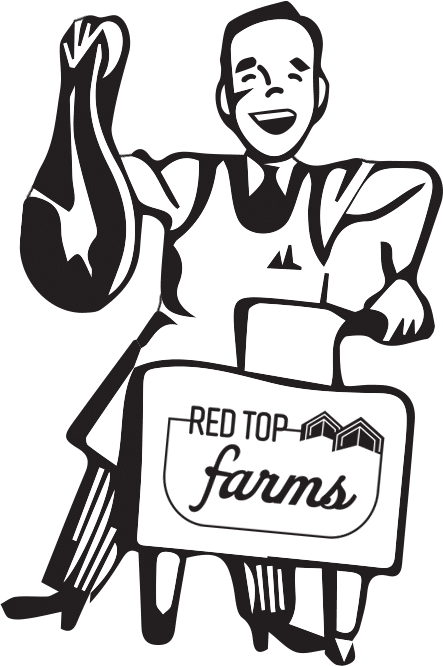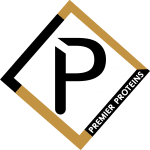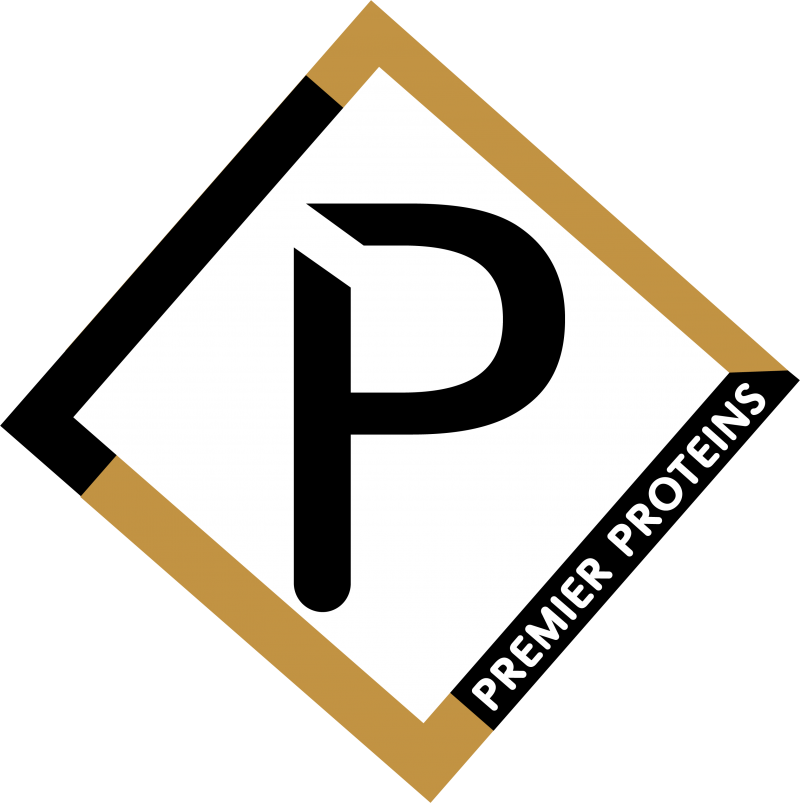 Phone: 
816-628-0078
Email:
[email protected]
Mailing Address: 
1 S. Platte Clay Way
#820
Kearney, MO 64060
Physical Address: 
300 Sam Barr Drive
Kearney, MO 64060