There are several benefits to grass-fed beef. Pay attention to this next part! All beef, regardless of feeding regimen, is nutrient dense and regarded as an important source of various vitamins, iron, zinc, and selenium.
Lower in fat and calories

Richer in Omega-3 fatty acids (the fat found in salmon) that results in a more favorable Omega-6 to Omega-3 ratio. 

Excellent source of Conjugated Linoleic Acid (CLA) (like in Wagyu beef)
Many thought grass-fed was a quick trick, so they tried to get by with old cows (something we never do) and poor quality animals (something else we would never do). We are here to bring a familiar "tail" with a twist, so it actually tastes good…and not like grass.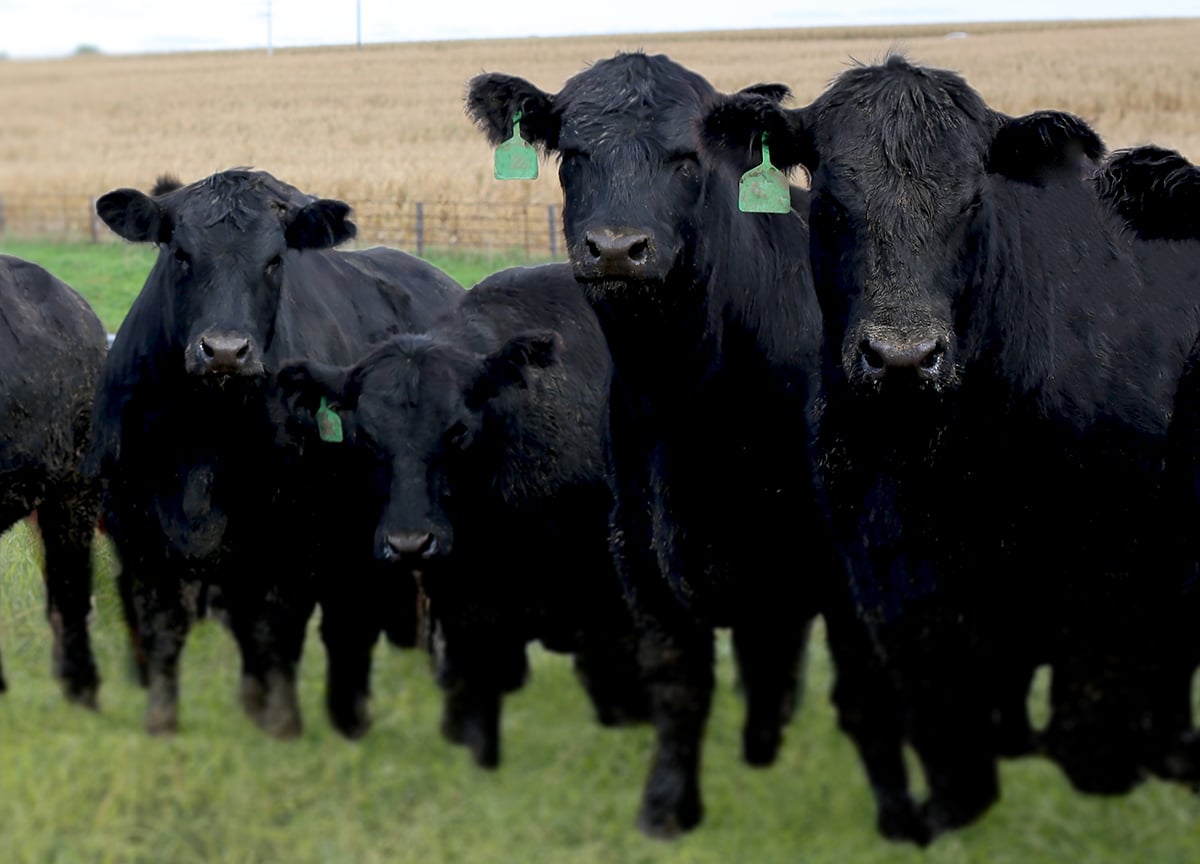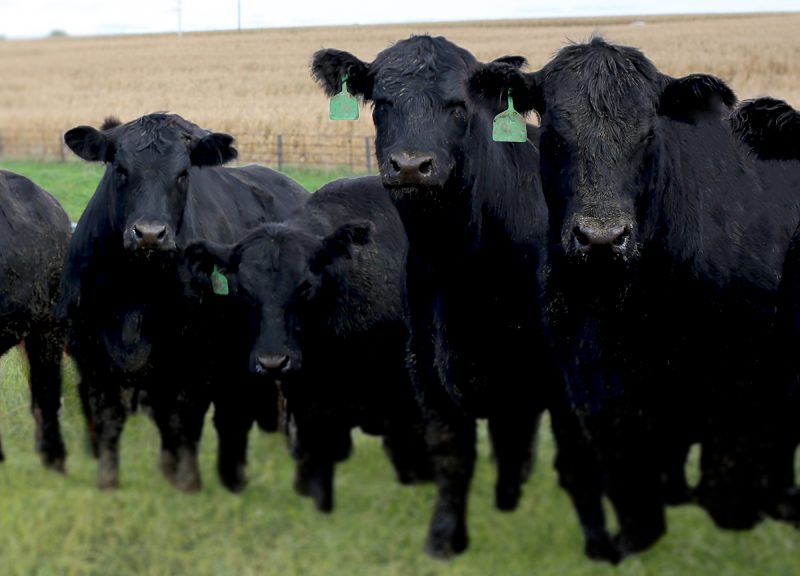 Grass-Fed Angus Beef. Has a good ring to it doesn't it? Much better than the same quality beef being flipped at those drive-thru joints. This is premium beef raised the right way and raised on small family farms.
Born, Raised, and Harvested in the USA
Raised Without
Antibiotics
Hormones
Growth Promotants
Animal By-Products
Artificial Ingredients
Always
Vegetarian Fed
Minimally Processed
Halal Certified
Source and Age Verified
3rd Party Audited
Our cattle are raised on small family farms and ranches and are source and age verified (no fake IDs accepted here!). They are at least 50 percent angus consisting of Red, Black, or a cross and are young and all-natural. No sneaking out for midnight snack for these guys, they are closely monitored by our animal nutritionists and supervisors for superior quality and consistency.
Our small custom harvest facility is third party audited for humane handling, food safety, and consistent processing and management.
The carcasses are personally graded for quality management and marbling standards.
The USDA inspects and grades each carcass.
We ship throughout the United States via UPS/FedEx.
You can find us in grocery stores and restaurants throughout the world.
Are you a restaurant or business interested in wholesale or exporting? Email [email protected]

Let's face it, most of us don't know how to select the best beef.
Click on the following diamonds to learn the 4 key criteria to consider:
Let's face it, most of us question if we are really getting the best when selecting beef.
Click on the tabs to learn more.
A bright cherry red color is preferred when selecting beef. However, muscles that are exercised more can lead to a darker color meaning that one animal can have varying levels of color.
Additionally, a change in color does not always mean that the beef is bad. If the beef is tacky, slimy, or gives off an odor then it should not be used. Frozen beef may also change in color through fading or darkening.
Angus cattle are immigrants like Wagyu. First reported in Scotland in the 1500s, they crossed the Atlantic in 1873 to the Kansas prairie. They are a definitive notch above commodity and make a delicious treat.




Citations
Information from: Foodsafety.gov. (2011, June 20). Chill. Retrieved June 15, 2018, from https://www.foodsafety.gov/keep/basics/chill/index.html

Daley et al. Nutrition Journal 2010, 9:10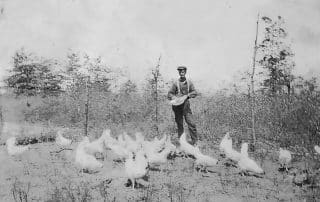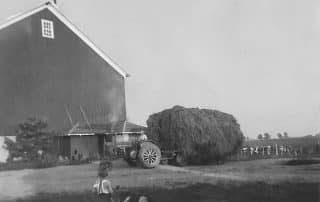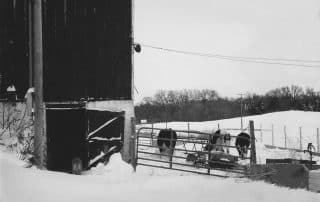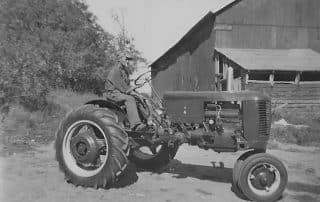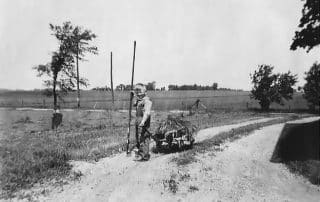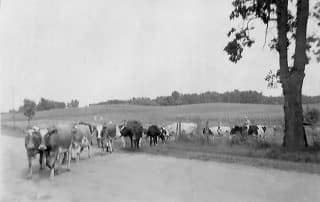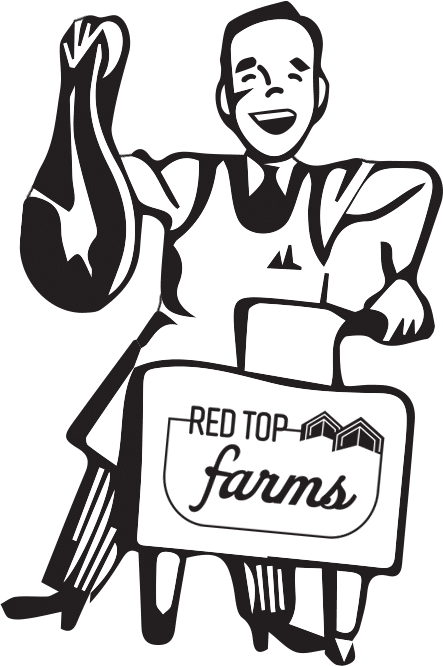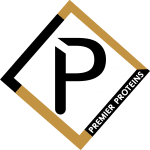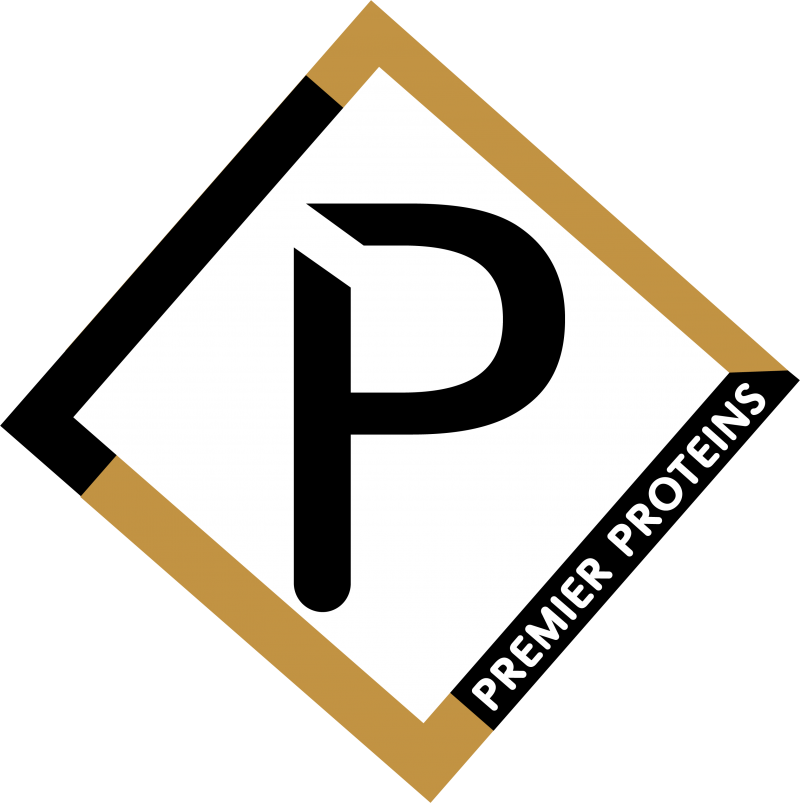 Phone: 
816-628-0078
Email:
[email protected]
Mailing Address: 
1 S. Platte Clay Way
#820
Kearney, MO 64060
Physical Address: 
300 Sam Barr Drive
Kearney, MO 64060