There are several benefits to grass-fed beef. Pay attention to this next part! All beef, regardless of feeding regimen, is nutrient dense and regarded as an important source of various vitamins, iron, zinc, and selenium.
Lower in fat and calories

Richer in Omega-3 fatty acids (the fat found in salmon) that results in a more favorable Omega-6 to Omega-3 ratio. 

Excellent source of Conjugated Linoleic Acid (CLA) (like in Wagyu beef)
Many thought grass-fed was a quick trick, so they tried to get by with old cows (something we never do) and poor quality animals (something else we would never do). We are here to bring a familiar "tail" with a twist, so it actually tastes good…and not like grass.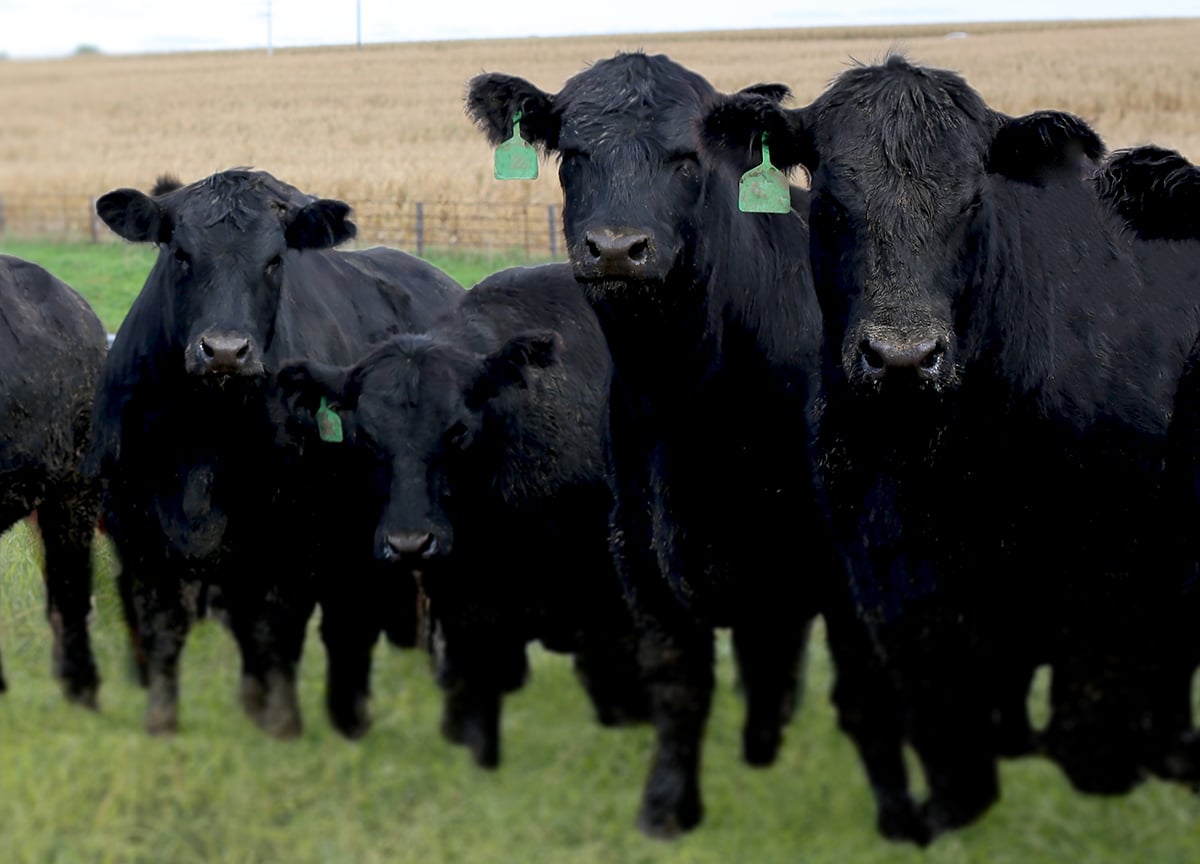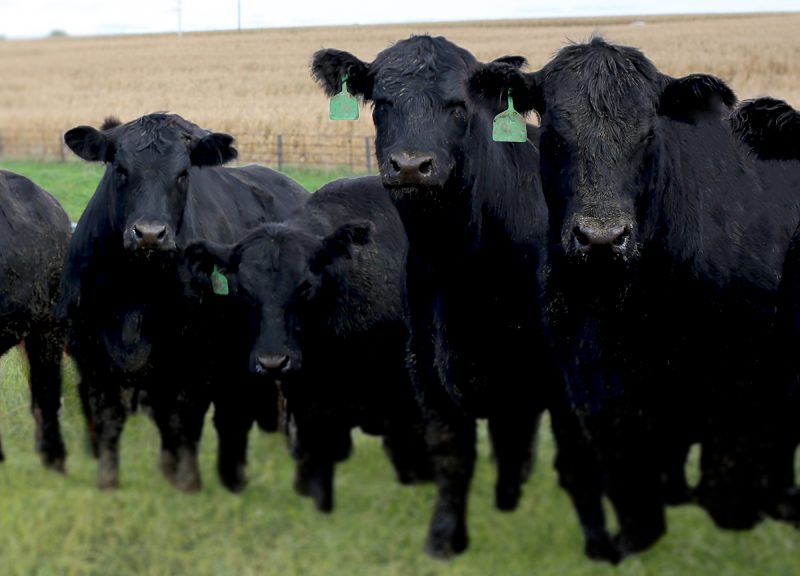 Let's face it, most of us don't know how to select the best beef.
Click on the following diamonds to learn the 4 key criteria to consider:
Let's face it, most of us question if we are really getting the best when selecting beef.
Click on the tabs to learn more.




Citations
Information from: Foodsafety.gov. (2011, June 20). Chill. Retrieved June 15, 2018, from https://www.foodsafety.gov/keep/basics/chill/index.html

Daley et al. Nutrition Journal 2010, 9:10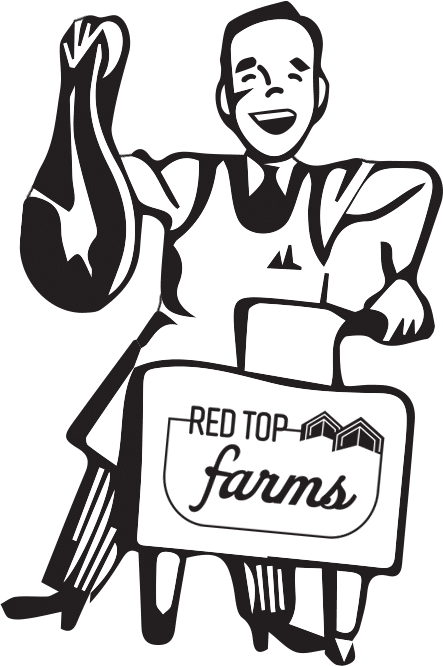 Phone: 
816-628-0078
Email:
[email protected]
Mailing Address: 
1 S. Platte Clay Way
#820
Kearney, MO 64060
Physical Address: 
300 Sam Barr Drive
Kearney, MO 64060