We are a small family business that began with a husband and wife team, $20, and a secondhand desk in a leaky unfinished basement. Today, we connect you to the small family farms that ethically raise the most prestigious breeds the world has to offer on American soil. We aren't going to sugar-coat it. We are up against national and international multi-million- and billion-dollar conglomerates. But you know we will work hard for your business, because it's the most important part of ours. You allow us to keep fighting for the little guys. Red Top Farms® empowers the forgotten farmer, rancher, and entrepreneur to continue doing what they do best in the communities they love, for generations to come. So thank you for being you.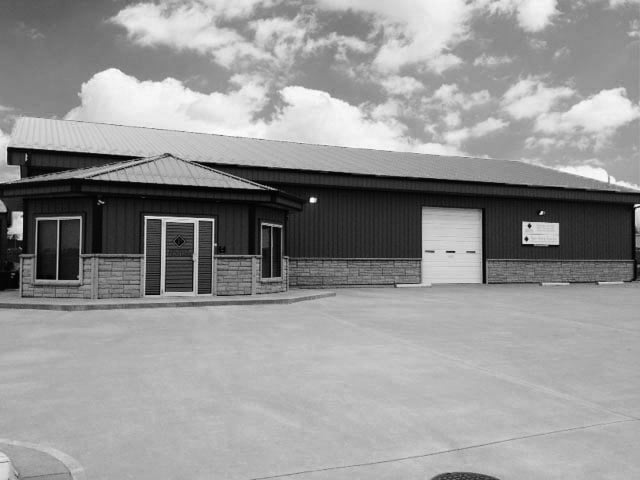 Over 20 years ago (and don't tell him he's old) Tim found his way into the meat industry. In 2005 he sat down with his wife Jamie, and the two, in their unfinished basement, founded Premier Proteins, LLC. 15 years later, they've built the business from one program to five; two employees to ten; an unfinished basement to an office building with warehouse distribution. Premier Proteins, LLC is a member of the family and they wanted it to look like it too. So in 2020 they developed a brand, Red Top Farms® which is the embodiment of the classic American farm, inspired by their experiences growing up in rural Wisconsin, America's Dairyland.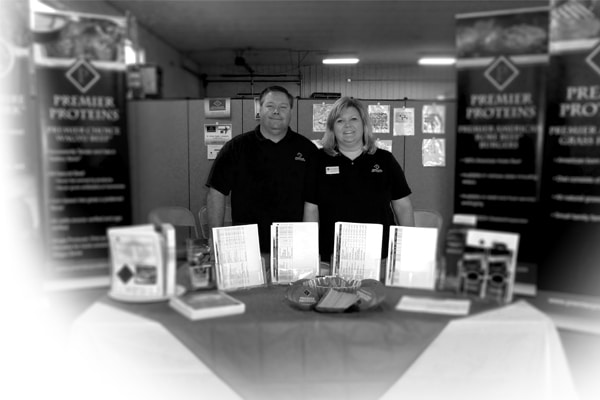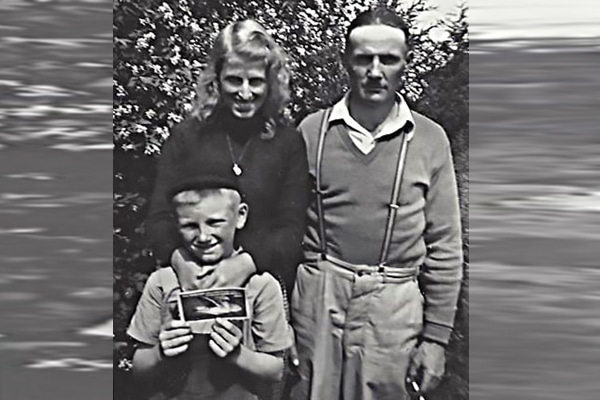 Our Photograph Inspiration
Jamie's paternal grandparents inherited a 100-acre farm from Edna's stepfather in the late 1950s. Edna lived most of her life on the farm off Highway 73 in Green Lake County, Wisconsin. Jamie remembers biking from her nearby home to the farm to collect and sell eggs, bail hay, and completing other farm chores. Her father, Jim Siddall, grew up on the farm and while running his painting business from the farm, also raised cattle. The 100-acre farm has gone to 40-acres, and although it still remains in the family, the once tall red barn, which can be seen in most of the pictures on the site, has collapsed along with most of the other buildings with no one able to continue the farming tradition. Jamie's mom now marks the fourth generation to live in the little white farmhouse.
Our Name Inspiration
In 1944 Tim's grandfather, Edward Haas, purchased a run-down farm in Racine County, Wisconsin and enlisted seven of his eleven red-headed children to whitewash the buildings. Being called "Red" himself, Edward roofed the farm in bright red shingles, thus christening "Red Top Farm." Edward's entrepreneurial spirit led him to own and operate over 30 businesses in his lifetime, including the "Haas Atomic Tractor" Sadly the farm is no longer operational, but the endeavor inspired Tim when developing his new brand "Red Top Farms", an "s" added on the end to represent the multitude of farms Tim works with today. We are still follow Edward's vison of a better tomorrow through hard work today.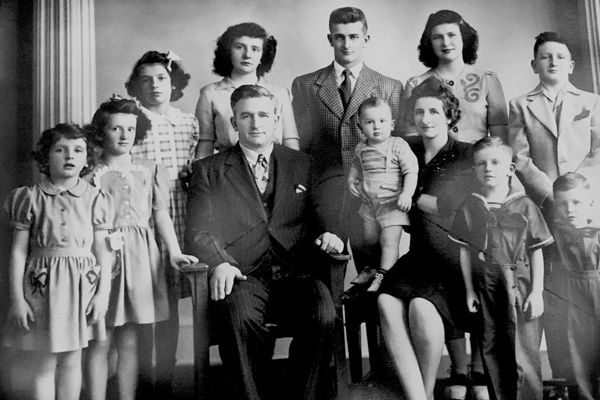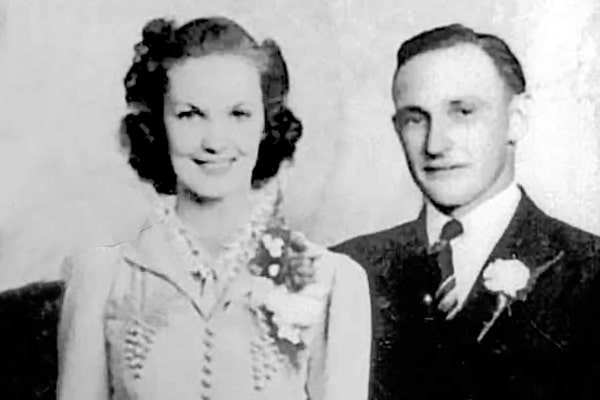 Our Innovation Inspiration
Jamie's maternal grandparents purchased their farm from Adam's father in the late 1940s. Adam was a savvy farmer, introducing new technology to the county and paid off the farm before his premature death in 1962. Anna continued working and living on the farm until the family sold it in the early 2000s. The farm witnessed countless Thanksgivings, Christmases, and family gatherings that Jamie fondly remembers. It was a place of homecoming, connecting Adam and Anna's descendants and a place to learn the value of hard work and community.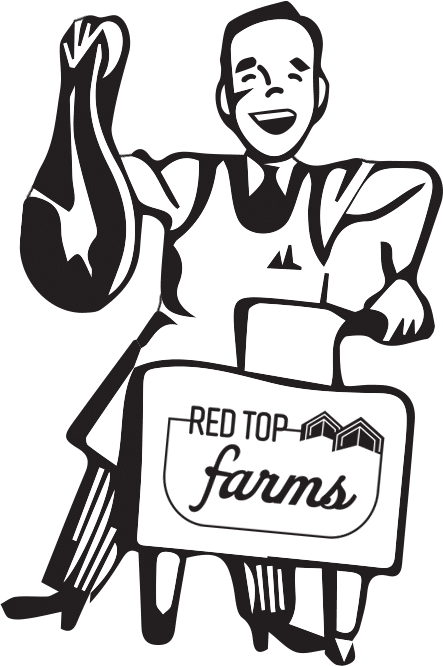 Phone: 
816-628-0078
Email:
[email protected]
Mailing Address: 
1 S. Platte Clay Way
#820
Kearney, MO 64060
Physical Address: 
300 Sam Barr Drive
Kearney, MO 64060