Berkshire pork is a heritage breed. What's a heritage breed you ask? It's a traditional livestock breed raised before industrial agriculture made things a little wacky. In other words, it denotes a more flavorful, artisanal, and dare we say, classic pork flavor.
Originating from England, legend has it Oliver Cromwell's army huddling up for winter discovered the swine larger than any other. The soldiers spread the good word on their return. Nobility found favor and flavor with the breed and the swine soon debuted at Windsor Castle. They crossed the pond and were first reported in the United States in 1823. Today they are known in tandem with Kobe Beef for their supreme quality.
Let's save us all some confusion. Kurobuta=Berkshire. Kurobuta is Japanese for "black hog". Japan received Berkshire hogs as a gift in the 19th century. People sometimes try to make it sound like it is something different, but it is not…it is Berkshire and we are going to call it that.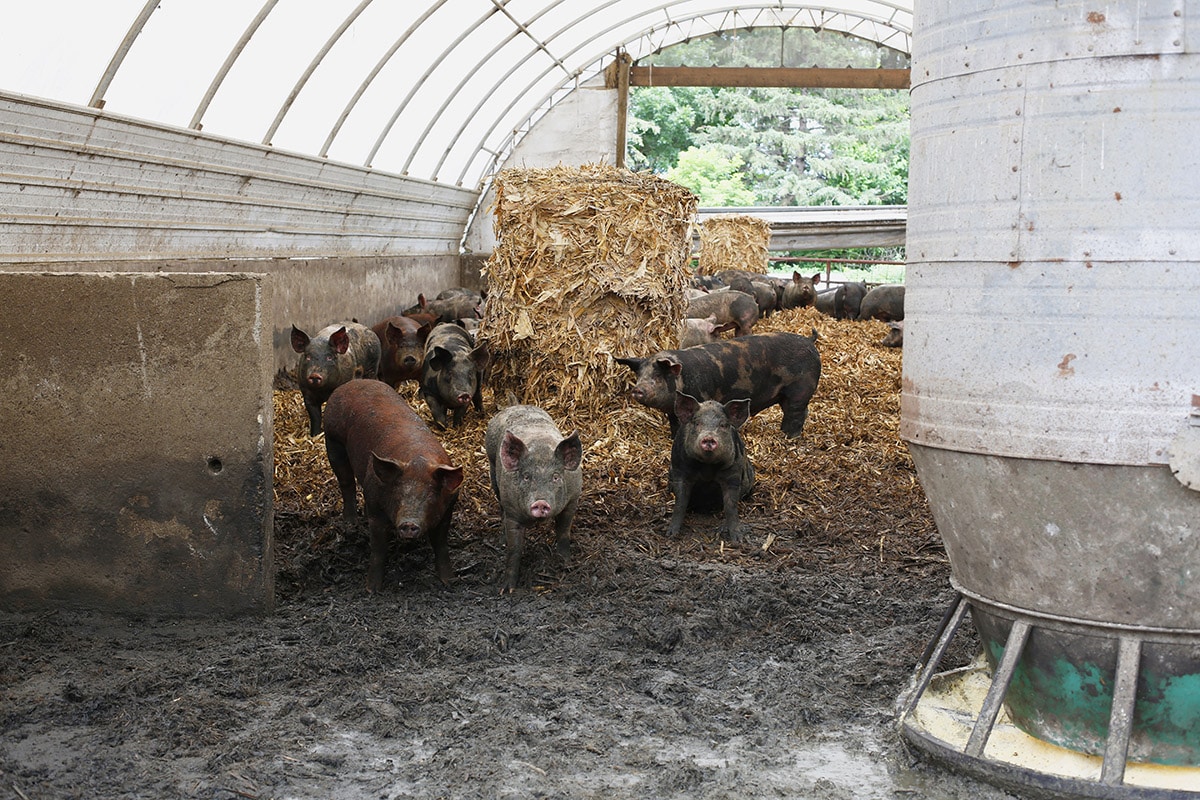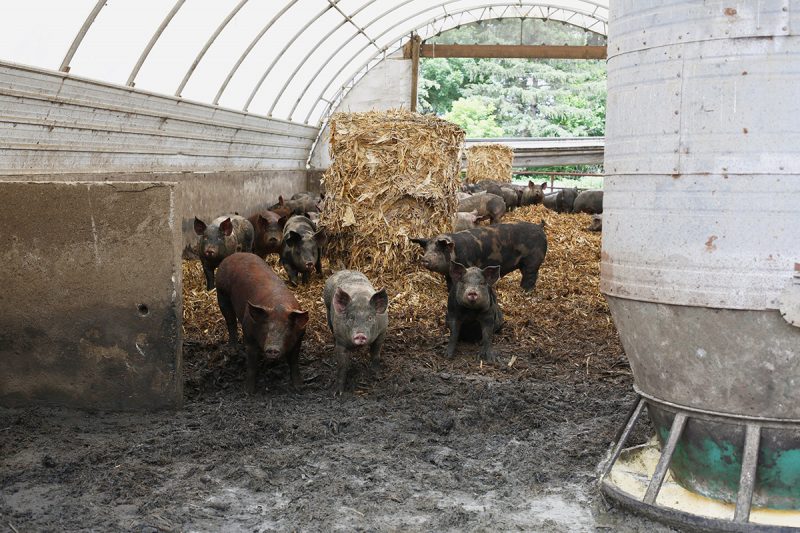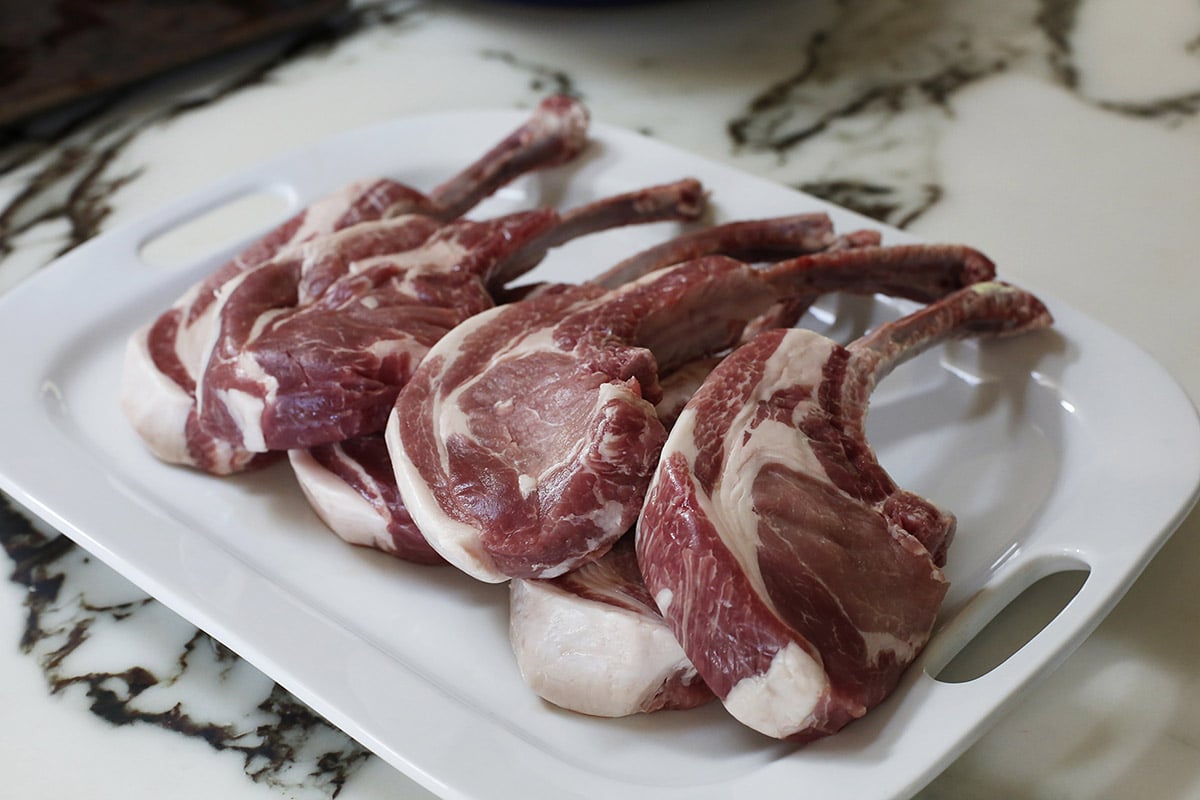 We raise our Berkshire like our Wagyu beef…as a delicacy. We love the Berkshire breed, but there are some undesirable characteristics. So we chose to breed our Berkshire with a set genetic mix of other heritage breeds so we can offer enhanced cuts from nose to tail with better overall flavor, consistency, tenderness, marbling, size, muscle structure, and color Berkshire is already known for.

-Antibiotics
-Hormones*
-Growth Promotants
(including ractopamine)
-Animal By-Products
-Artificial Ingredients

3rd Party Audited for Humane Treatment!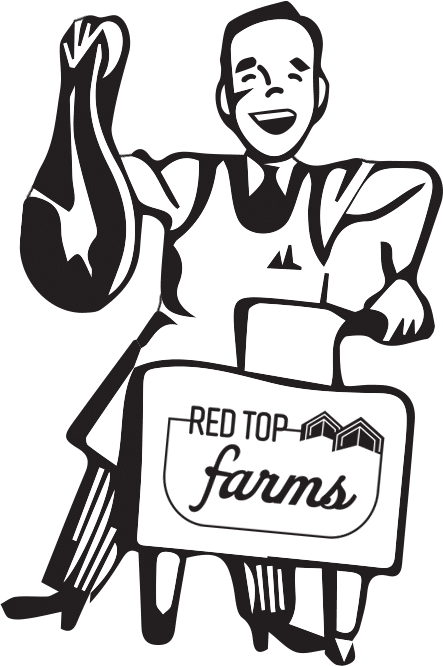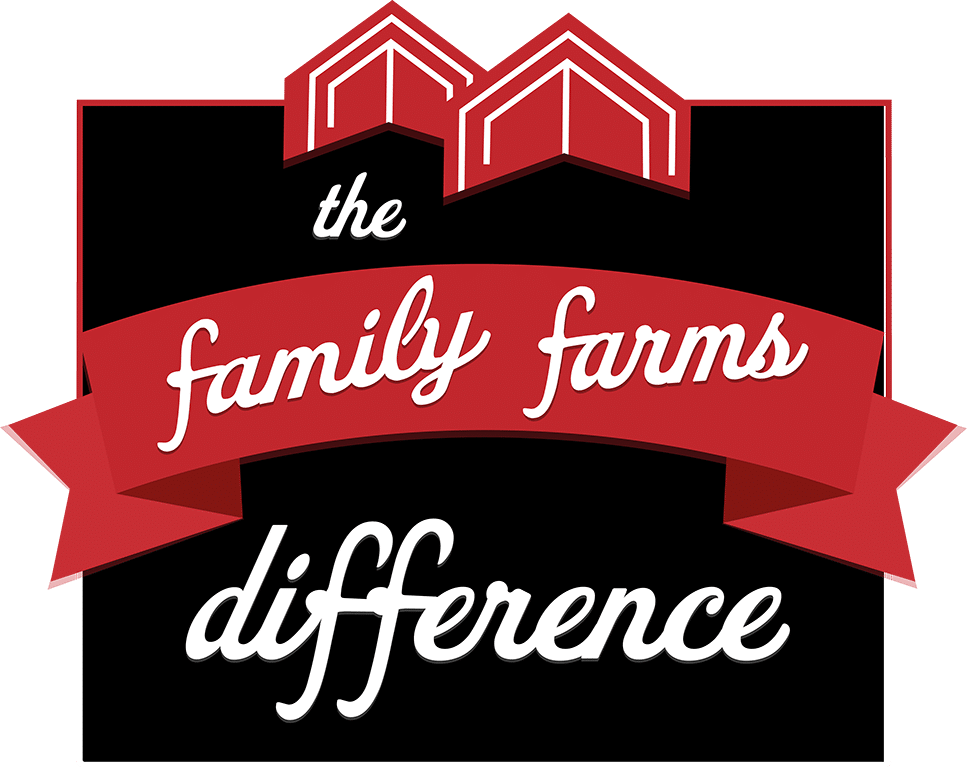 Raised Without
Always
-Vegetarian-Fed
-Minimally Processed
-Source and Age Verified
-Higher levels of Minolta and pH
(demonstrating higher quality)
*Federal Regulations Prohibit the Use of Hormones in Pork
Born, Raised, and Harvested in the USA!

Our hogs are raised on small American family owned farms, many of which have been at this for generations. Our program allows farms that would be ignored by large corporations a chance to compete in a global market and continue the tradition of what they do best. All farms are third party audited and monitored by animal nutritionists so you can buy from Ma and Pa with the greatest consistency, quality, and ease.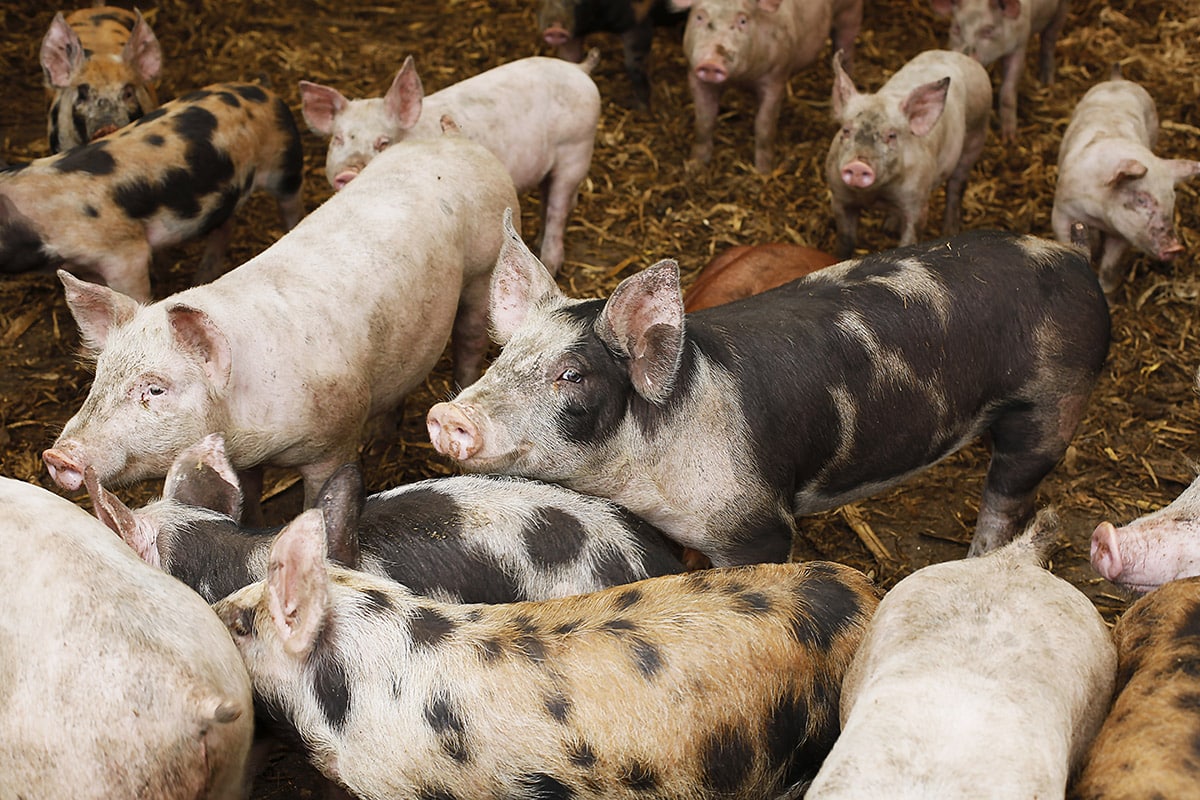 Our processing partner ensures the highest quality by introducing state of the art methods in conjunction with traditional attention to craft processing in small batches, expert hand cutting, and humane harvest.

A new CO2 stunning system provides anesthesia which prevents livestock from feeling pain. It also eliminates the damage that can occur with conventional electrical stunning while preserving the naturally deep color of the pork and the reduced stress also improves the pH level in the meat.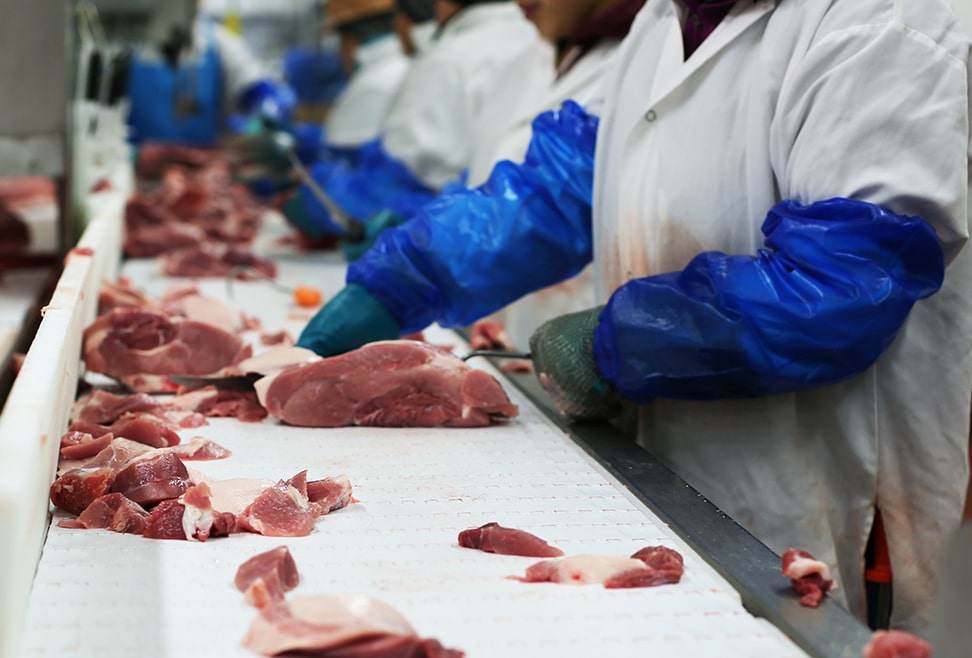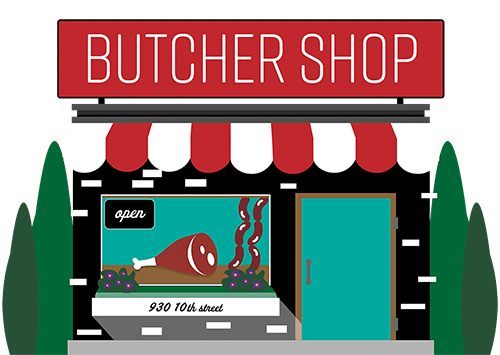 We ship throughout the United States via UPS/FedEx.

You can find us in grocery stores and restaurants throughout the world.

Are you a restaurant or business interested in wholesale or exporting? Email [email protected]

Overview
Claims to Fame
Producers
Cattle & Farms
Harvesting
Distribution

Let's face it most of us don't know how to pick the best pork. Click on the following diamonds to learn the 4 key criteria to consider.
Marbling
Marbling is the intermuscular fat, or the white streaks found in meat. Berkshire is known for its superior marbling, which leads to a more tender and tasteful eating experience. Fine marbling is better than thick or coarse marbling.
Color
Selecting pork that is dark pink to red in color is the best as pale or white pork tends to be lower quality and less flavorful. Minolta is a measurement of lightness. Our Berkshire has higher levels, meaning darker color. Our genetics, paired with our humane handling, make our pH level one of the best. Higher pH levels correlate with less acidity, resulting in higher quality, flavor, and tenderness. Our genetics paired with our humane handling make our pH level one of the best.

Cuts
"Wow, that's expensive." We get that a lot. Pork can be better than beef. Yes, we said it. The right breed, like Berkshire, is what makes the difference between "the other white meat" and why pork is a red meat. Berkshire means a cleaner and creamier flavor. You won't taste the acidic twang in commodity or potentially in other heritage breeds. You really can taste the difference, and we bet you will want chops more often than you ever did before.
Breed
Marbling
Breed
Cuts
Color

Let's face it most of us don't know how to pick the best pork.
Click on the tabs to learn more.


Citations
Information from: Foodsafety.gov. (2011, June 20). Chill. Retrieved June 15, 2018, from https://www.foodsafety.gov/keep/basics/chill/index.html

American Berkshire Association. (2018). Who We Are. Retrieved June 27, 2018, from https://www.americanberkshire.com/who-we-are.html

Herbst, S. T., & Herbst, R. (2007). Food Lover's Companion (Fourth ed.). NY: Barron's.

United States Department of Agriculture. (2013, August 6). Fresh Pork from Farm to Table. Retrieved June 29, 2018, from https://www.fsis.usda.gov/wps/portal/fsis/topics/food-safety-education/get-answers/food-safety-fact-sheets/meat-preparation/fresh-pork-from-farm-to-table/CT_Index



As Wisconsin natives, you know Tim and Jamie couldn't just go to anyone for sausages and brats. Turns out Wisconsin still does it best and that's why we partnered with Usinger's located in Milwaukee. Done "the old-fashioned way", an open flame smokes our Berkshire for long hours in the same two-story smokehouse as when they opened in 1880. Their old family recipes insure some of the cleanest labeled sausage, bacon, and other meat delicacies you can experience.
Citations
Information from: Foodsafety.gov. (2011, June 20). Chill. Retrieved June 15, 2018, from https://www.foodsafety.gov/keep/basics/chill/index.html

American Berkshire Association. (2018). Who We Are. Retrieved June 27, 2018, from https://www.americanberkshire.com/who-we-are.html

Herbst, S. T., & Herbst, R. (2007). Food Lover's Companion (Fourth ed.). NY: Barron's.

United States Department of Agriculture. (2013, August 6). Fresh Pork from Farm to Table. Retrieved June 29, 2018, from https://www.fsis.usda.gov/wps/portal/fsis/topics/food-safety-education/get-answers/food-safety-fact-sheets/meat-preparation/fresh-pork-from-farm-to-table/CT_Index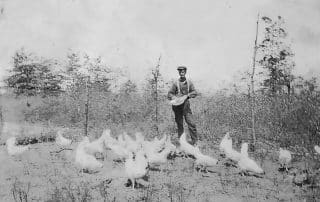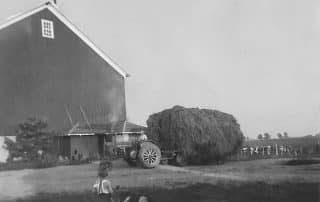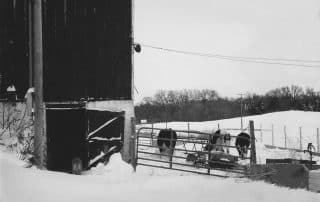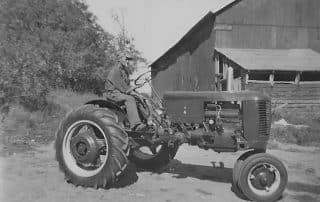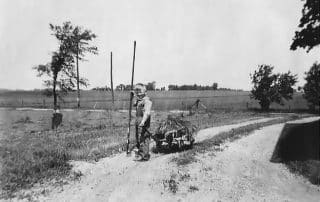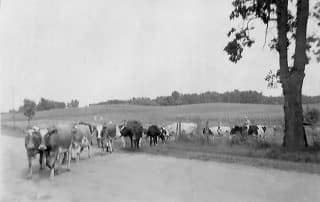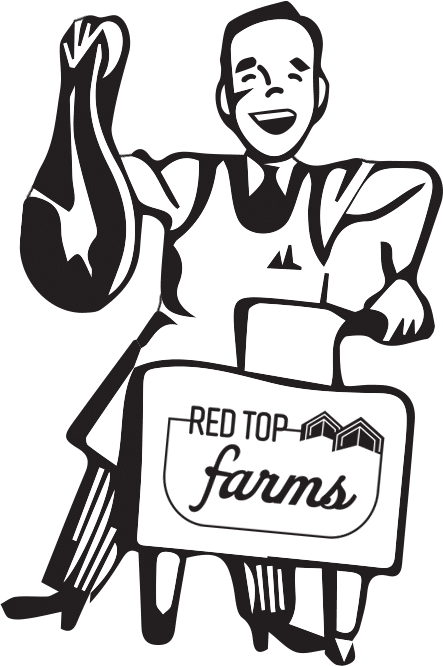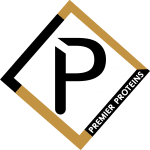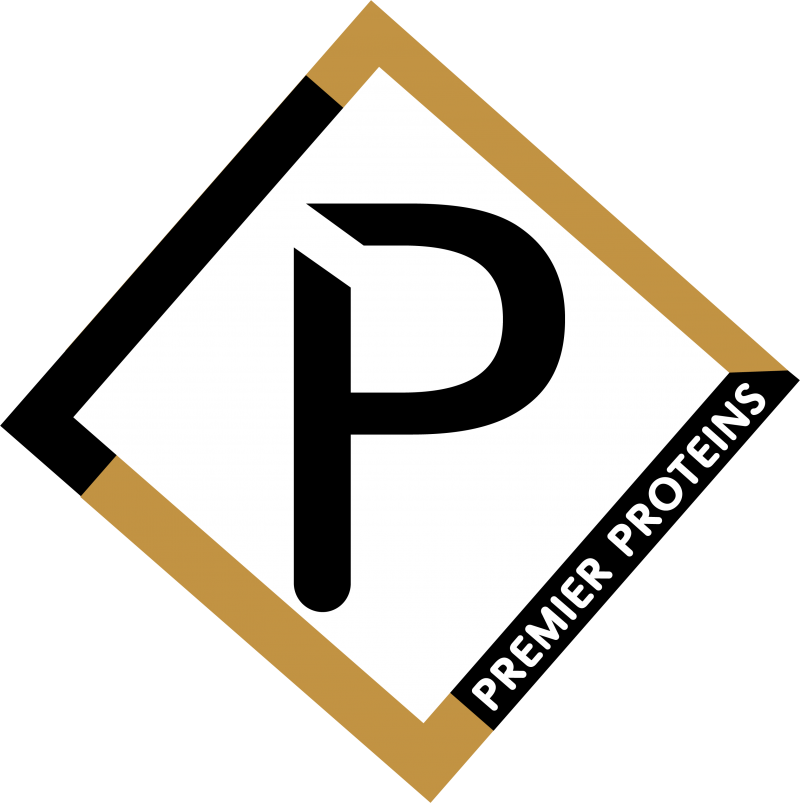 Phone: 
816-628-0078
Email:
[email protected]
Mailing Address: 
1 S. Platte Clay Way
#820
Kearney, MO 64060
Physical Address: 
300 Sam Barr Drive
Kearney, MO 64060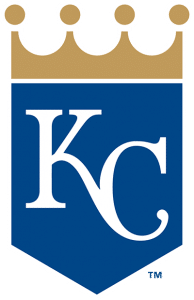 Proud Sponsor of the Kansas City Royals