Berkshire pork is a heritage breed. What's a heritage breed you ask? It's a traditional livestock breed raised before industrial agriculture made things a little wacky. In other words, it denotes a more flavorful, artisanal, and dare we say, classic pork flavor.
Originating from England, legend has it Oliver Cromwell's army huddling up for winter discovered the swine larger than any other. The soldiers spread the good word on their return. Nobility found favor and flavor with the breed and the swine soon debuted at Windsor Castle. They crossed the pond and were first reported in the United States in 1823. Today they are known in tandem with Kobe Beef for their supreme quality.
Let's save us all some confusion. Kurobuta=Berkshire. Kurobuta is Japanese for "black hog". Japan received Berkshire hogs as a gift in the 19th century. People sometimes try to make it sound like it is something different, but it is not…it is Berkshire and we are going to call it that.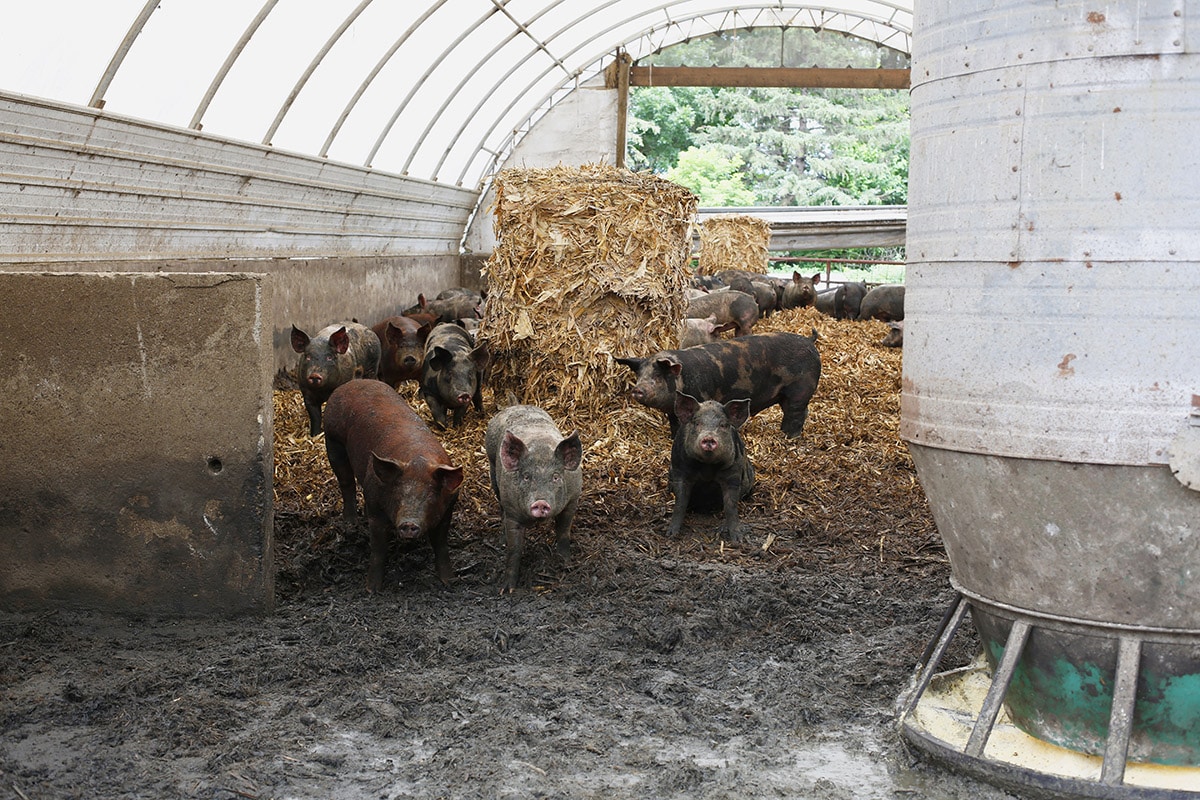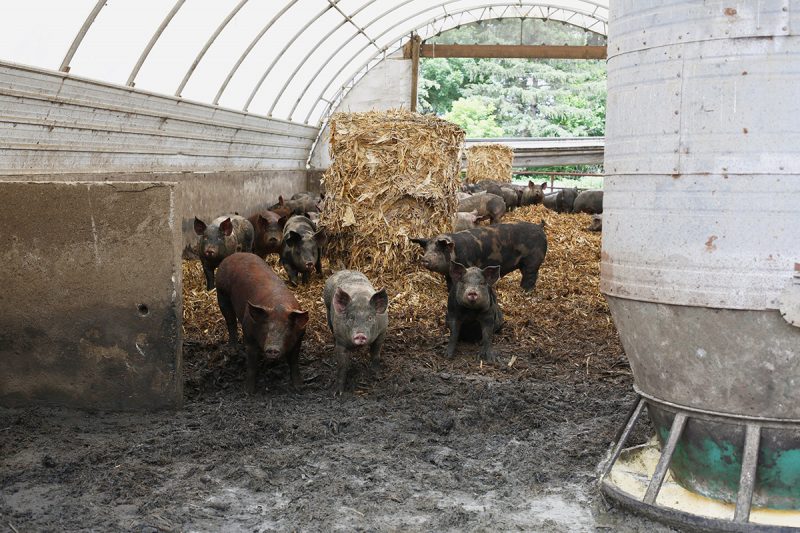 Let's face it most of us don't know how to pick the best pork. Click on the following diamonds to learn the 4 key criteria to consider.
Let's face it most of us don't know how to pick the best pork.
Click on the tabs to learn more.


Citations
Information from: Foodsafety.gov. (2011, June 20). Chill. Retrieved June 15, 2018, from https://www.foodsafety.gov/keep/basics/chill/index.html

American Berkshire Association. (2018). Who We Are. Retrieved June 27, 2018, from https://www.americanberkshire.com/who-we-are.html

Herbst, S. T., & Herbst, R. (2007). Food Lover's Companion (Fourth ed.). NY: Barron's.

United States Department of Agriculture. (2013, August 6). Fresh Pork from Farm to Table. Retrieved June 29, 2018, from https://www.fsis.usda.gov/wps/portal/fsis/topics/food-safety-education/get-answers/food-safety-fact-sheets/meat-preparation/fresh-pork-from-farm-to-table/CT_Index



As Wisconsin natives, you know Tim and Jamie couldn't just go to anyone for sausages and brats. Turns out Wisconsin still does it best and that's why we partnered with Usinger's located in Milwaukee. Done "the old-fashioned way", an open flame smokes our Berkshire for long hours in the same two-story smokehouse as when they opened in 1880. Their old family recipes insure some of the cleanest labeled sausage, bacon, and other meat delicacies you can experience.
Citations
Information from: Foodsafety.gov. (2011, June 20). Chill. Retrieved June 15, 2018, from https://www.foodsafety.gov/keep/basics/chill/index.html

American Berkshire Association. (2018). Who We Are. Retrieved June 27, 2018, from https://www.americanberkshire.com/who-we-are.html

Herbst, S. T., & Herbst, R. (2007). Food Lover's Companion (Fourth ed.). NY: Barron's.

United States Department of Agriculture. (2013, August 6). Fresh Pork from Farm to Table. Retrieved June 29, 2018, from https://www.fsis.usda.gov/wps/portal/fsis/topics/food-safety-education/get-answers/food-safety-fact-sheets/meat-preparation/fresh-pork-from-farm-to-table/CT_Index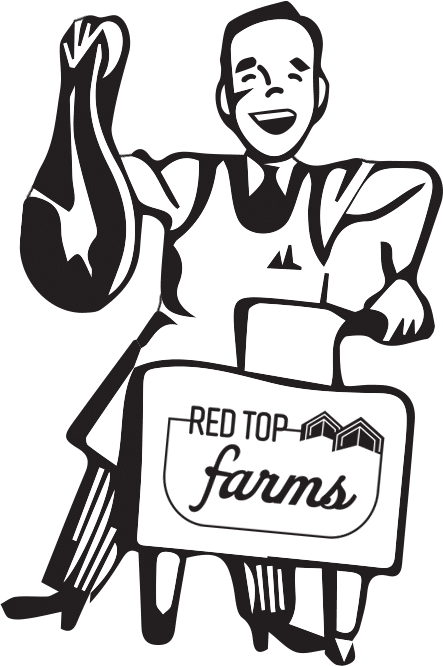 Phone: 
816-628-0078
Email:
[email protected]
Mailing Address: 
1 S. Platte Clay Way
#820
Kearney, MO 64060
Physical Address: 
300 Sam Barr Drive
Kearney, MO 64060