Wagyu Beef Wholesale
Get Wagyu beef wholesale as Red Top Farms connects your business with American ranches producing the finest quality of meats. You'll find excellent quality American Wagyu beef since our cattle are raised on small family farms. Additionally, they are source and age verified. We understand the benefits to your business of working locally with American ranches producing our Premier American Kobe Beef® born, raised and harvested in the U.S.A.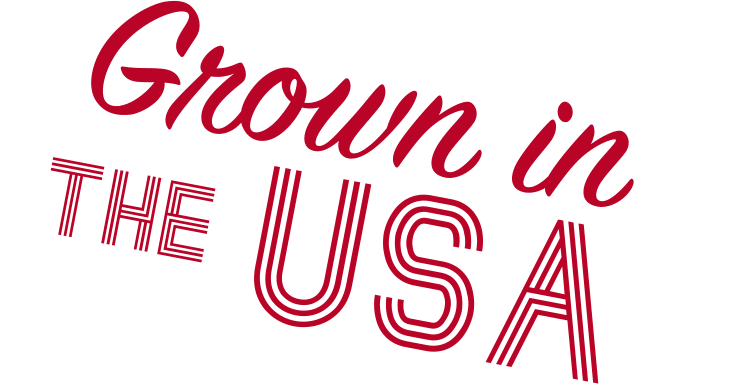 Family-Owned Claims to Fame
Proudly, our Wagyu beef are always raised without:
Antibiotics

Hormones

Growth Promotants

Animal By-Products
The Waygu Breed
A prestigious breed known for their superior marbling, tenderness, and buttery flavor; Wagyu is a breed of cattle from Japan that first surfaced in the United States in 1975. Now you will find it in the finest restaurants around the world. The fine texture produces that tenderness you can't beat.
The American Wagyu Association (which we are a proud member of) was founded in 1990 to register Wagyu Cattle and continues to develop a sustainable industry in the United States.
Health Benefits
Conjugated Linoleic Acid (CLA) is found in Wagyu at about 30 percent more than any other beef breed. Foods high in CLA have fewer negative health effects.* Fat generally has a negative connotation, which leads to expectations of lean red meat. However more and more positive research regarding Wagyu's mono-unsaturated to saturated fat ratio continues to surface. Wagyu beef has been documented by Dr. Stephen Smith at Texas A&M to be a sufficient part of a well-balanced, low cholesterol diet and can help lower harmful serum cholesterol.
Wholesale American Wagyu beef is a great way of getting the best quality product at a reasonable price. You will receive fresh, ethically raised Premier American Kobe Beef®, from a quality supplier. It will be tender and juicy, and have a unique flavor that is not found in other beef products.
Wholesale Wagyu beef can be cost-effective and offer many benefits, including freshness, flavor, consistency and freshness. This makes it a worthwhile investment for restaurants, commercial kitchens, and grocery stores that want to offer delicious meals on a regular basis. You can be sure that every meal you serve is top-quality by finding a reliable supplier who will meet all your requirements regarding ethically raised and humanely handled animal products.
Call Red Top Farms For Pricing & Availability
of Our Wholesale Wagyu Selections


816-628-0078
Premium Quality Selections
We are a small family business that began with a husband and wife team, $20, and a secondhand desk in a leaky unfinished basement. Today, we connect you to the small family farms that ethically raise the most prestigious breeds the world has to offer on American soil. We aren't going to sugar-coat it. We are up against national and international multi-million- and billion-dollar conglomerates. But you know we will work hard for your business, because it's the most important part of ours. You allow us to keep fighting for the little guys. Red Top Farms® empowers the forgotten farmer, rancher, and entrepreneur to continue doing what they do best in the communities they love, for generations to come. So thank you for being you.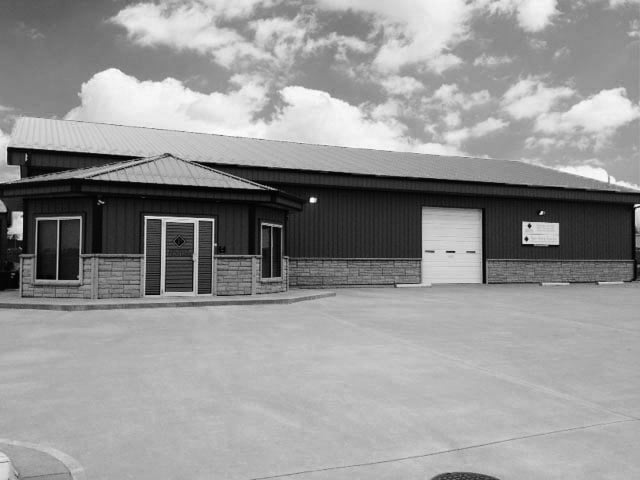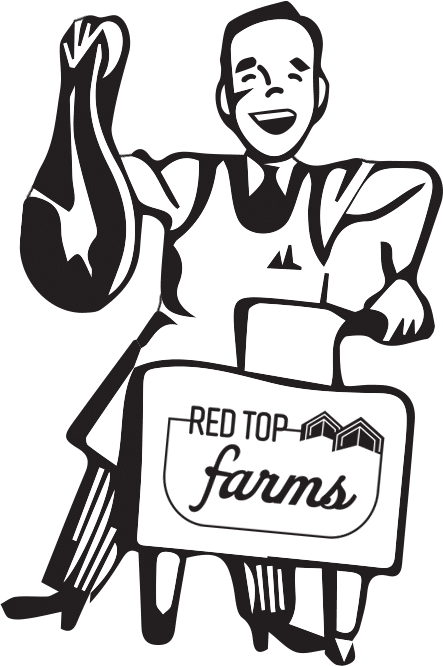 Phone: 
816-628-0078
Email:
[email protected]
Mailing Address: 
1 S. Platte Clay Way
#820
Kearney, MO 64060
Physical Address: 
300 Sam Barr Drive
Kearney, MO 64060