This season we are partnering with the Kansas City Royals to help families in need in our community. For every run scored this season, we are donating 60 pounds or 120 plates to local food pantries.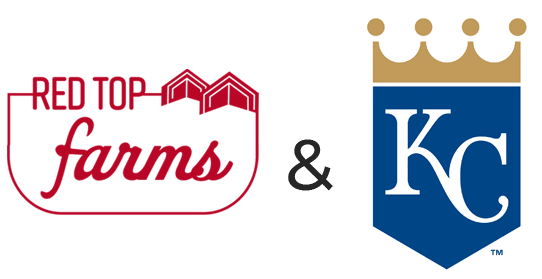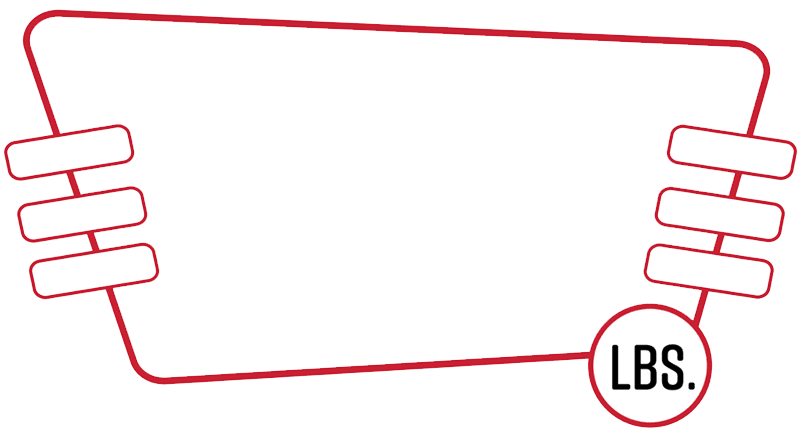 That's 85,860  Plates of Food!
But this isn't something new for us.
In the past 15 years of business we have donated more than 730,000 pounds that's 609,000 meals.

In 2018 we were the proud recipients of the Circle of Hope Award.
We strongly encourage you to find ways to support your local food pantries. If you are in the Kansas City Area we recommend looking at Harvesters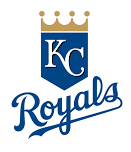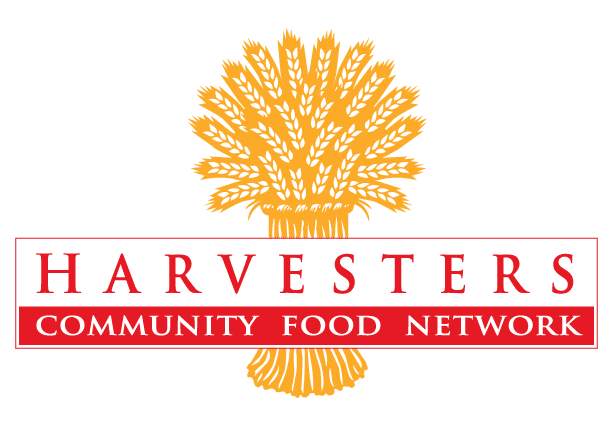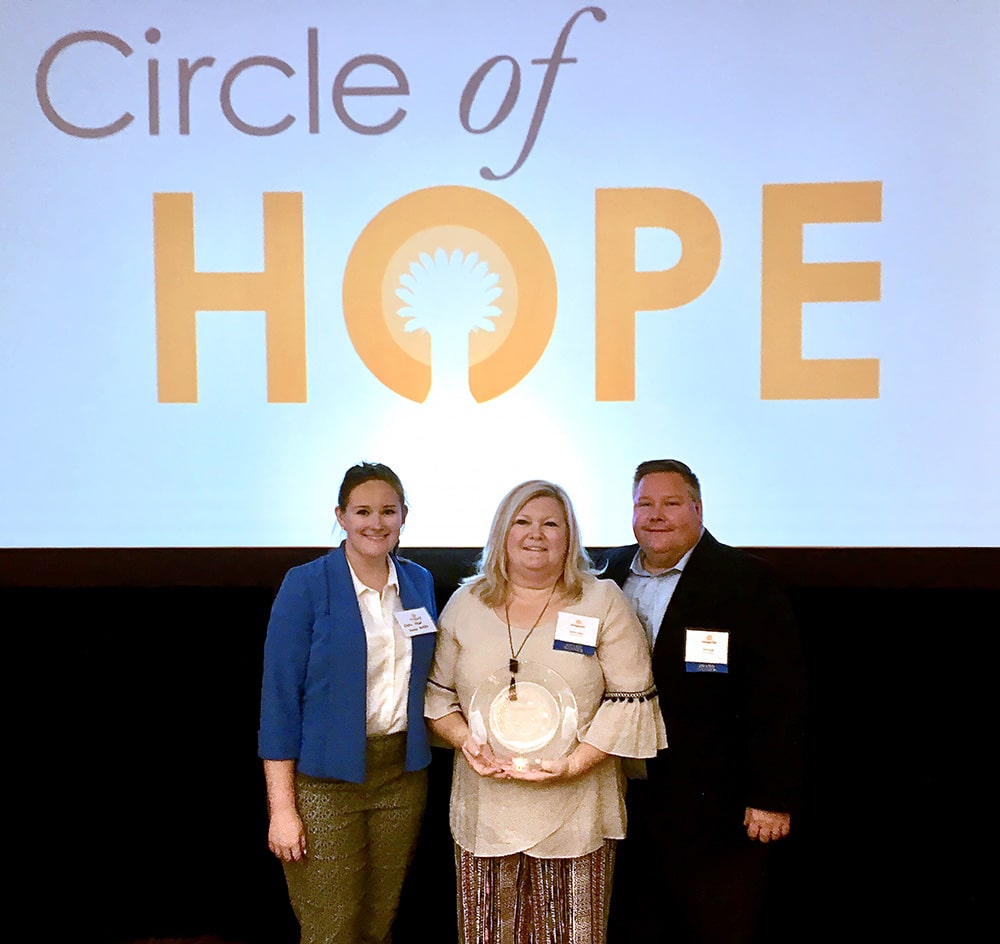 Learn More About Red Top Farms
In the United States, 90 percent of farms are considered small family farms, yet they account for less than a fourth of total production. Corporate and large-scale family farms account for less than 5 percent of total farms yet they control a little over 58 percent of production. That's a pretty big difference. At Red Top Farms we connect you to these small family farms so they can continue doing what they do best, in the communities they love.
"The best pork and grass-fed beef…great selection"
"Best bacon I've ever had! Best burgers I've ever had! So good!!!"
"Great tasting Wagyu sirloins and the Bison burgers are great!"
"We are enjoying your American Kobe Beef and just cannot say thank you enough!"
"The bacon is great, everything I've had is great. Thank you for the great products you sell."
"You won't find this quality of meat at your local grocery store. I can personally guarantee that!"
"I absolutely ADORE them and they are perfection for my Keto carnivore diet. It is one of my favorite meals EVER."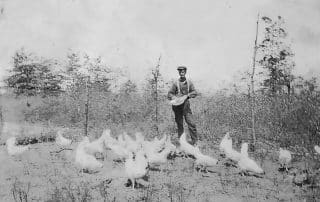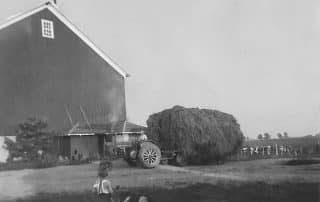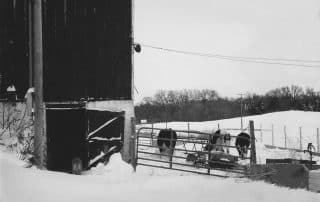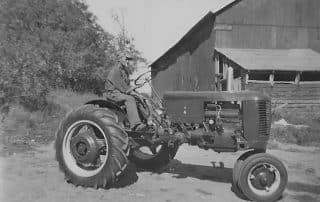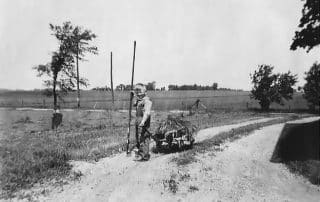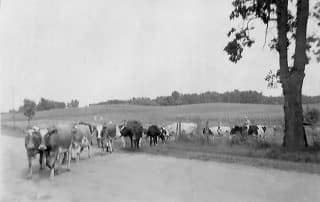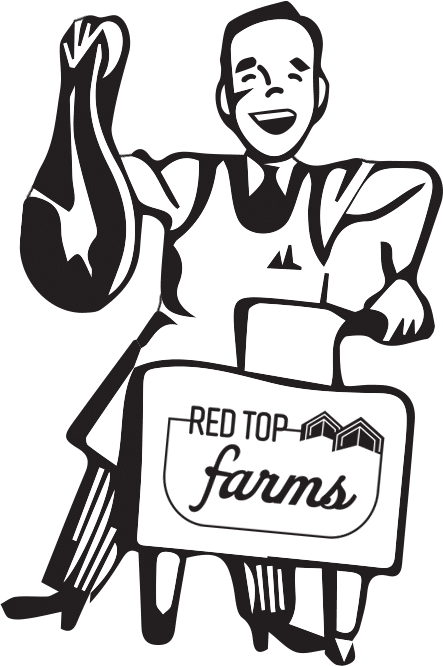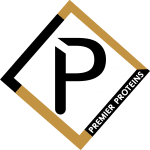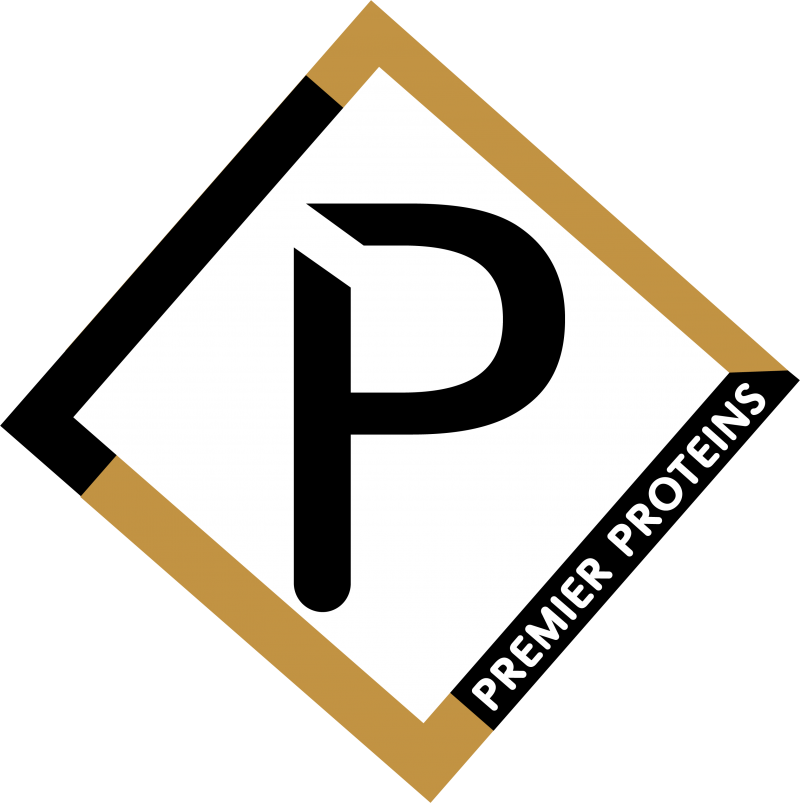 Phone: 
816-628-0078
Email:
[email protected]
Mailing Address: 
1 S. Platte Clay Way
#820
Kearney, MO 64060
Physical Address: 
300 Sam Barr Drive
Kearney, MO 64060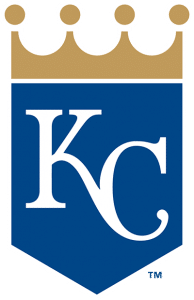 Proud Sponsor of the Kansas City Royals