Berkshire Pork Wholesale
Purchase Berkshire pork wholesale from small American, family-owned farms for the best quality Premier American Berkshire Pork®. At Red Top Farms, we have generations of farming/ranching experience. Therefore, we understand the importance of breeding and animal care to ensure the best quality of meat products. Red Top Farms is a connection between the producers and the consumers via restaurants, grocery outlets, businesses and even exporters.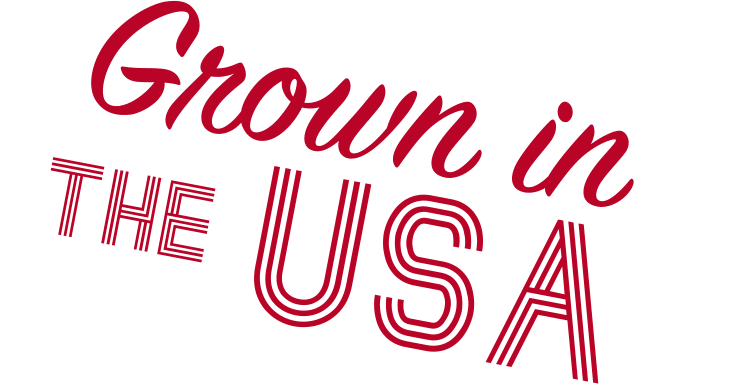 Family-Owned Claims to Fame
Born, raised and harvested in the U.S.A. our family farmed improvement of flavor is very different from that of the industrial farming techniques more frequently found in the wholesale markets. Here are some of the claims to fame regarding our Berkshire Pork of which we are proud:
Vegetarian-fed

Minimally processed

Source and age verified

Higher levels of Minolta and pH (demonstrating higher quality)
Flavorful Wholesale Berkshire Pork
Berkshire pork is a favorite across the globe, known for its signature classic taste. Special care has been taken in raising our Premier American Berkshire Pork® — attention to detailing the size, color, and marbling for a consistently high level of flavor that stands out from the crowd. But that's not all because just like our popular Wagyu beef, an added layer of juiciness and nuance results in one mouthwatering experience after another!
Some of the tastiest cuts of pork are great for:
Chops

Bacon

Stews

Ground Pork

Smoking 

Roasts
Buying Berkshire pork wholesale is a great way to get the highest quality product for your money. A quality supplier of wholesale Premier American Berkshire Pork® will provide you with fresh product that has been ethically raised, without hormones or antibiotics, and fed a natural diet. The meat will be juicy and tender, with an unmistakable flavor that you won't find in other pork products..
Buying wholesale Berkshire pork is not only cost-effective but provides numerous benefits such as freshness, flavor and consistency. These qualities make it well worth the investment for any commercial kitchen, grocery store, or restaurant looking to serve up delicious dishes on a regular basis. By finding a trusted supplier who meets all of your needs in terms of sourcing ethically raised and humanely treated animal products, you can rest assured knowing that each meal served is of the highest quality possible.
Call Red Top Farms For Pricing & Availability
of Wholesale Berkshire Pork
816-628-0078
Premium Quality Selections
We are a small family business that began with a husband and wife team, $20, and a secondhand desk in a leaky unfinished basement. Today, we connect you to the small family farms that ethically raise the most prestigious breeds the world has to offer on American soil. We aren't going to sugar-coat it. We are up against national and international multi-million- and billion-dollar conglomerates. But you know we will work hard for your business, because it's the most important part of ours. You allow us to keep fighting for the little guys. Red Top Farms® empowers the forgotten farmer, rancher, and entrepreneur to continue doing what they do best in the communities they love, for generations to come. So thank you for being you.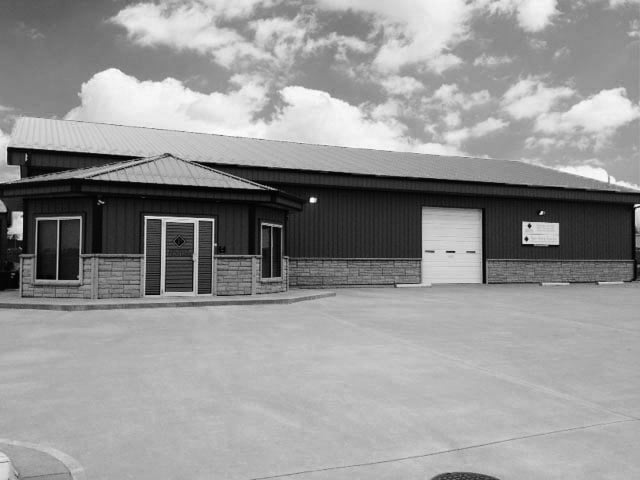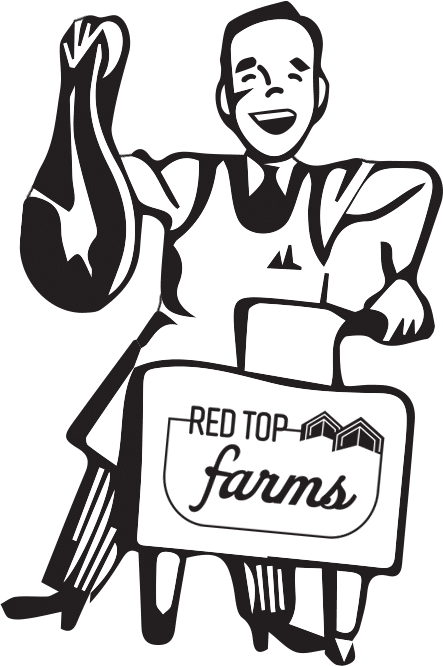 Phone: 
816-628-0078
Email:
[email protected]
Mailing Address: 
1 S. Platte Clay Way
#820
Kearney, MO 64060
Physical Address: 
300 Sam Barr Drive
Kearney, MO 64060