There is probably nothing more North American than bison. Roaming the plains, they were a predominant food source for the indigenous peoples and came to the brink of extinction in the 1800s. On their comeback tour they have rebounded from a few hundred to about 500,000. Sustainable ranching and preserves have brought back this lean meat for more to enjoy.
Depending on who you talk to, the term "buffalo", is either an acceptable substitution for "bison" or a misnomer. If you're in North America, you probably would say buffalo and it's not hard to see why. Buffalo, bison, whatever way you want to say it, awesome possum. We must be "technically correct" so we refer to those big shaggy ox-like animals as bison.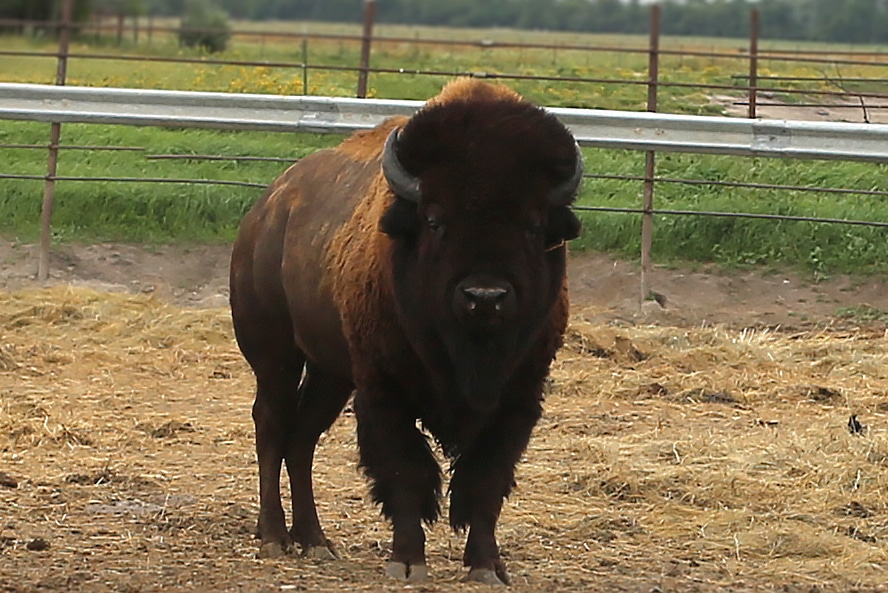 Let's face it. most of us question if we are really getting the best when selecting bison. There are 4 key criterion to consider.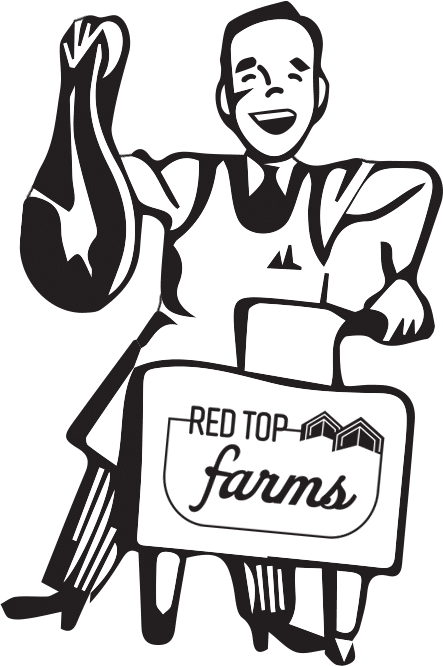 Phone: 
816-628-0078
Email:
[email protected]
Mailing Address: 
1 S. Platte Clay Way
#820
Kearney, MO 64060
Physical Address: 
300 Sam Barr Drive
Kearney, MO 64060