There is probably nothing more North American than bison. Roaming the plains, they were a predominant food source for the indigenous peoples and came to the brink of extinction in the 1800s. On their comeback tour they have rebounded from a few hundred to about 500,000. Sustainable ranching and preserves have brought back this lean meat for more to enjoy.
Depending on who you talk to, the term "buffalo", is either an acceptable substitution for "bison" or a misnomer. If you're in North America, you probably would say buffalo and it's not hard to see why. Buffalo, bison, whatever way you want to say it, awesome possum. We must be "technically correct" so we refer to those big shaggy ox-like animals as bison.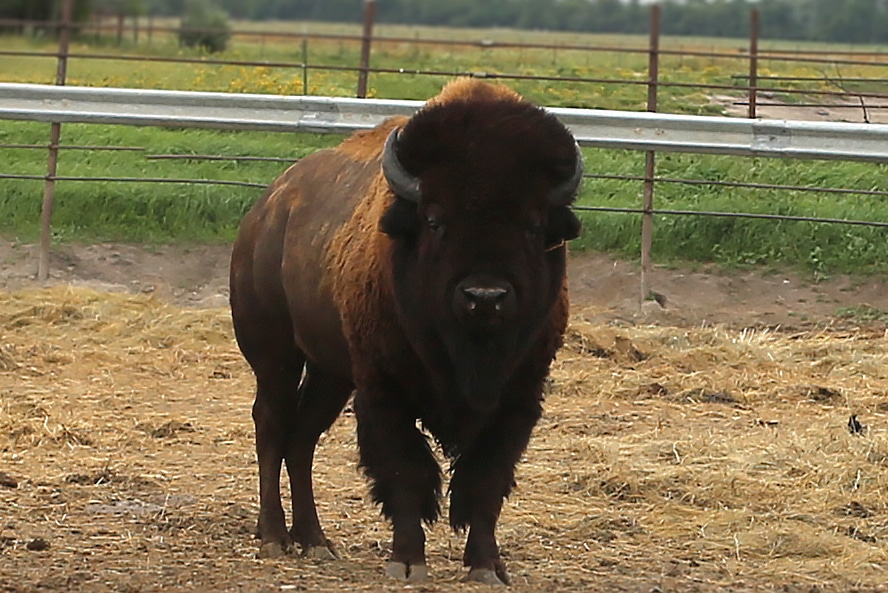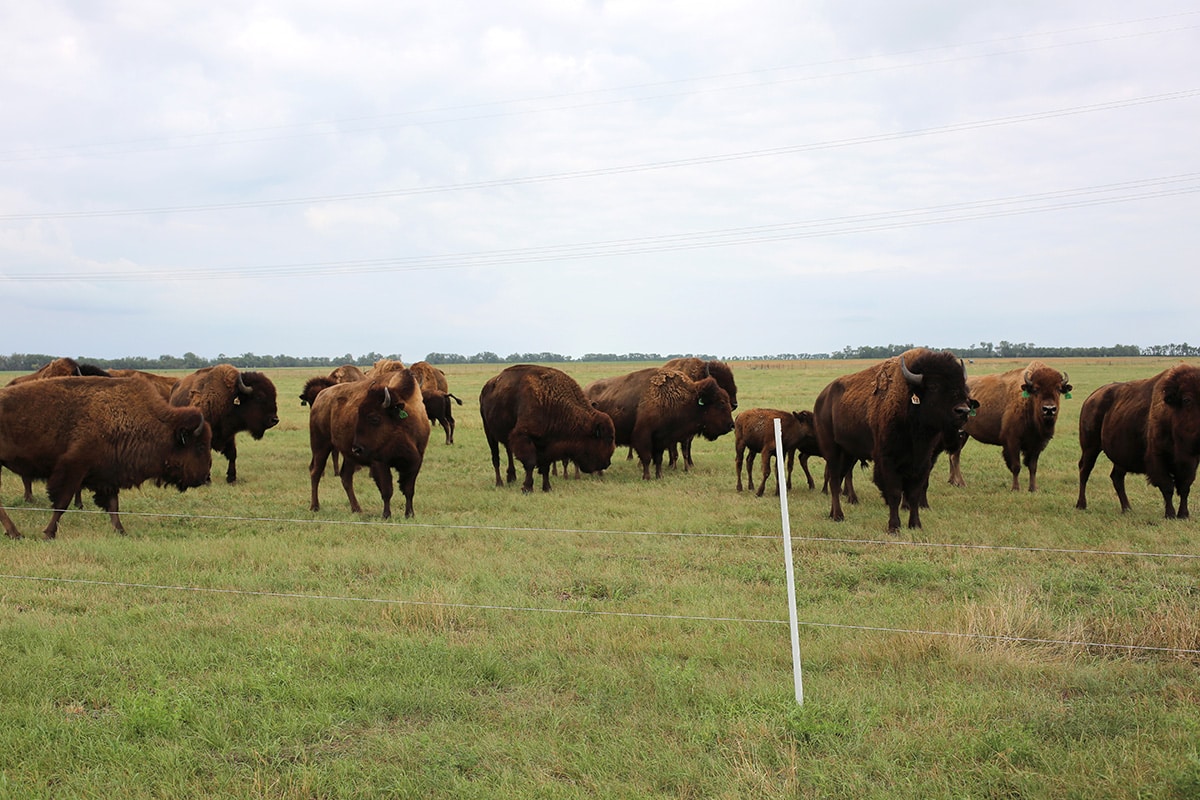 Most of the time you will only find bison burgers, but we offer a full line of bison products all sourced from independent family ranches. We're ready for the pro and home chefs alike.

Raised Without
-Antibiotics
-Hormones
-Artificial Ingredients

-Vegetarian Fed
-All-Natural
-Minimally Processed
-Trace and Source Verified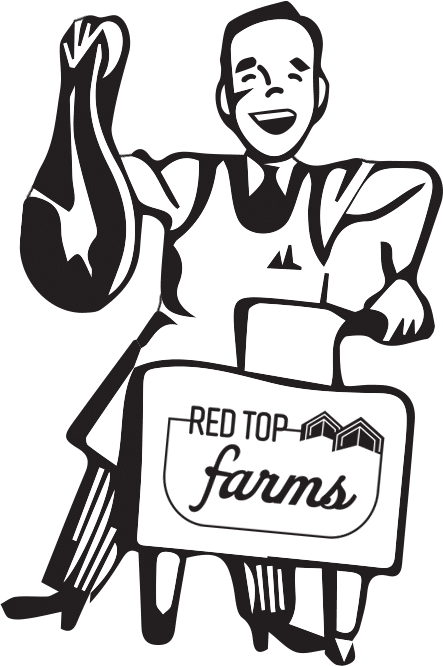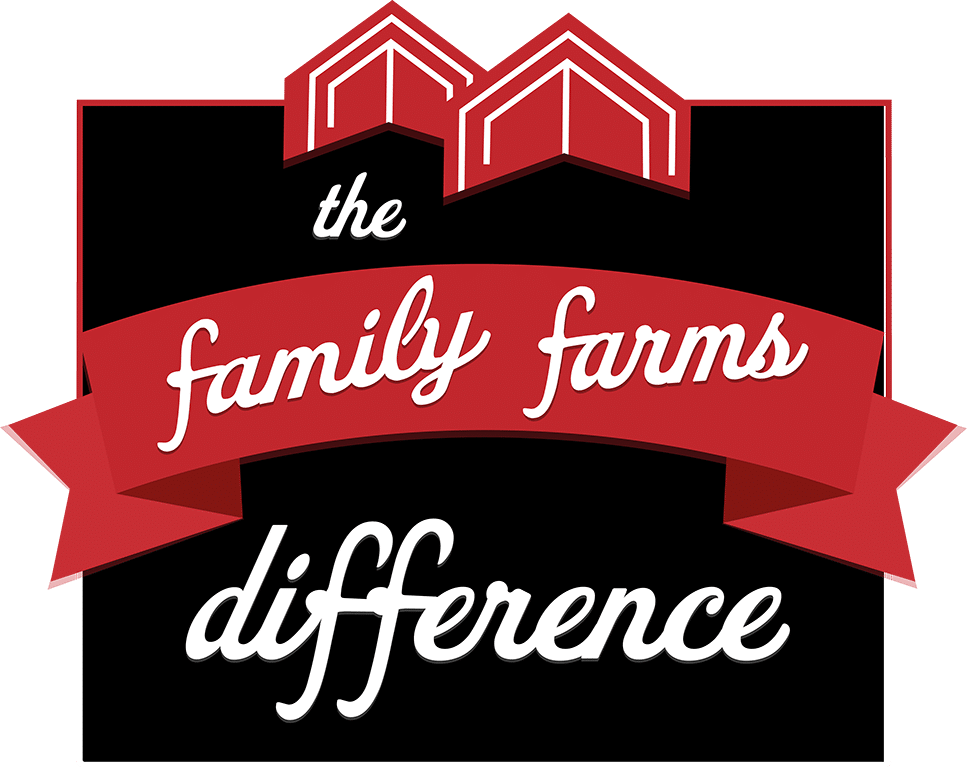 Always


Our bison are all raised on small independent family ranches. A majority of competitors use corporate owned bison, but we always believe in working with the little guys. They participate in educational best practice programs and care deeply about the bison they raise, after all, it's all they do.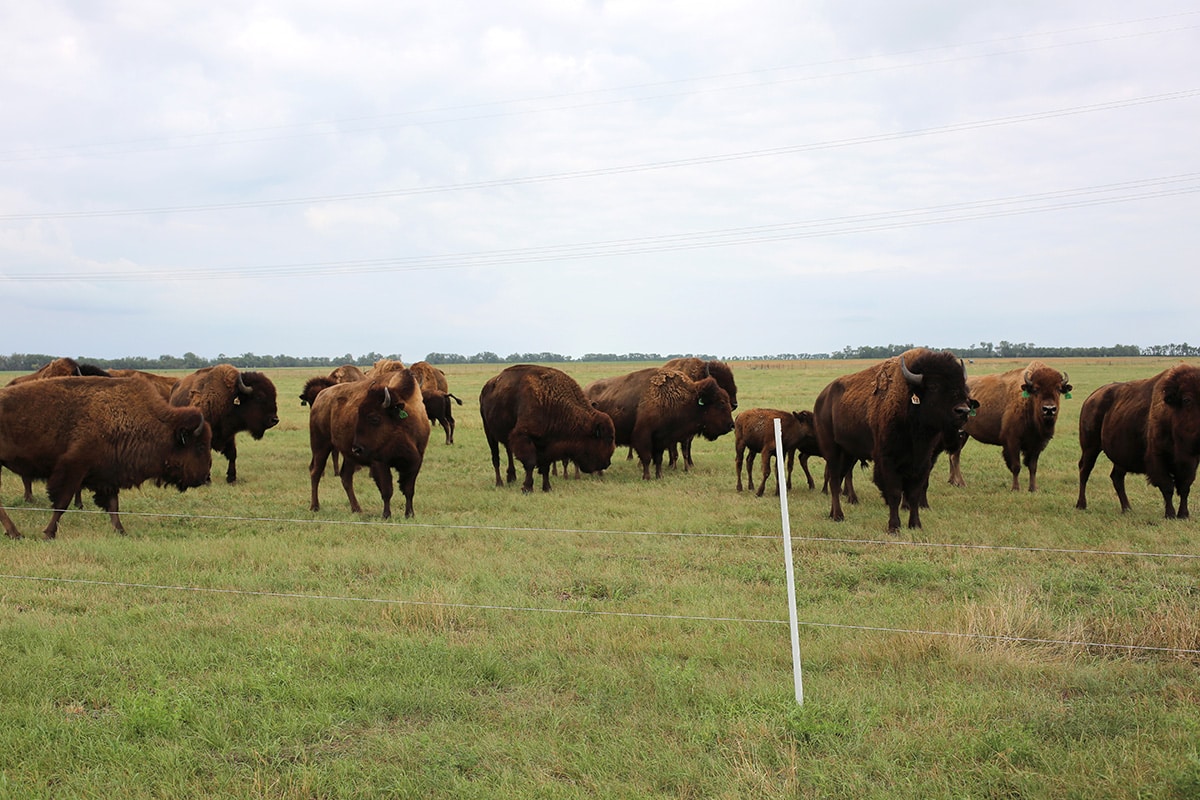 This is where we really shine. Naturally harvesting doesn't add water to the meat, which leads to these benefits:

-The flavor isn't tainted.
-The color doesn't lighten.
-It creates clean labeling because additional ingredients, like phosphates, aren't added.

We are USDA and EU approved with GFSI and SQF Certifications. We also harvest and fab in a bison only facility so there is no chance of beef cross contamination.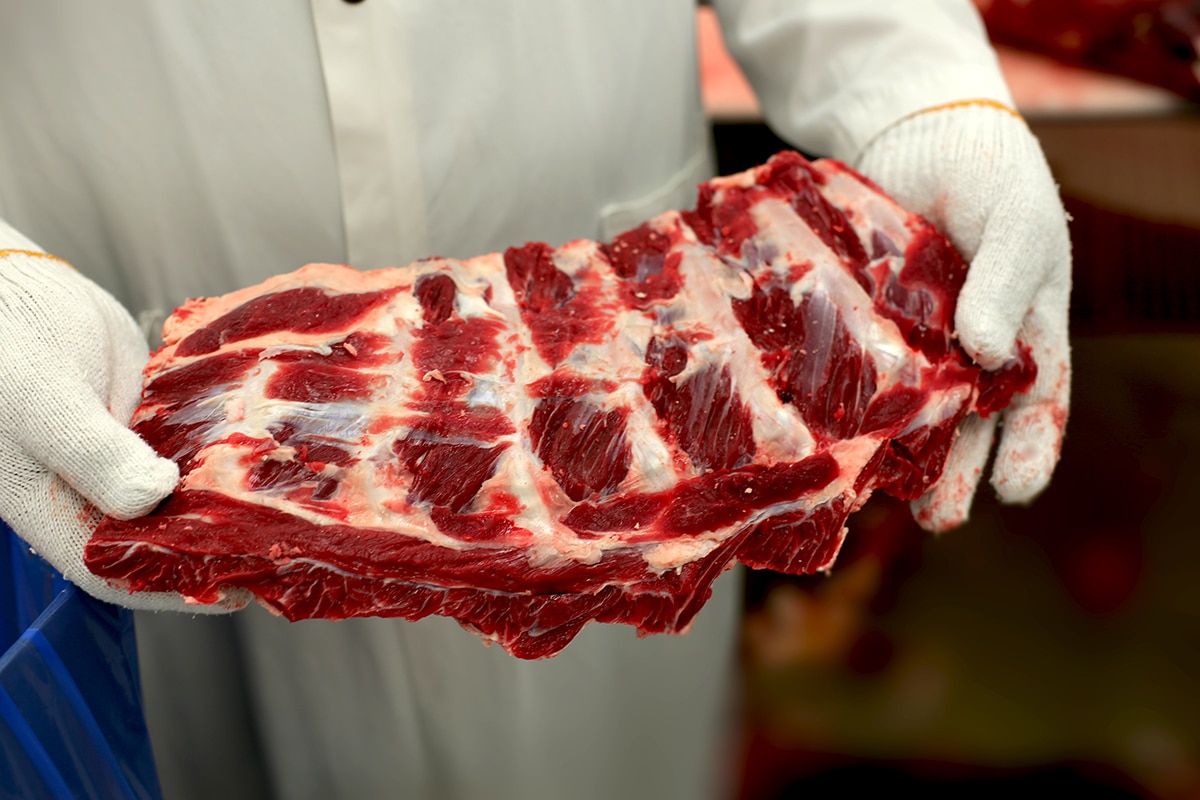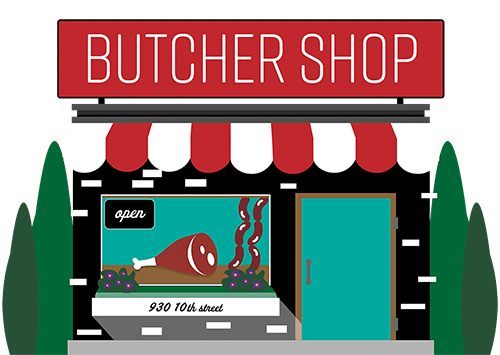 We ship throughout the United States via UPS/FedEx.

You can find us in grocery stores and restaurants throughout the world.

Are you a restaurant or business interested in wholesale or exporting? Email [email protected]

Overview
Claims to Fame
Ranches
Cattle & Farms
Harvesting
Distribution

Let's face it. most of us question if we are really getting the best when selecting bison. There are 4 key criterion to consider. 
Cuts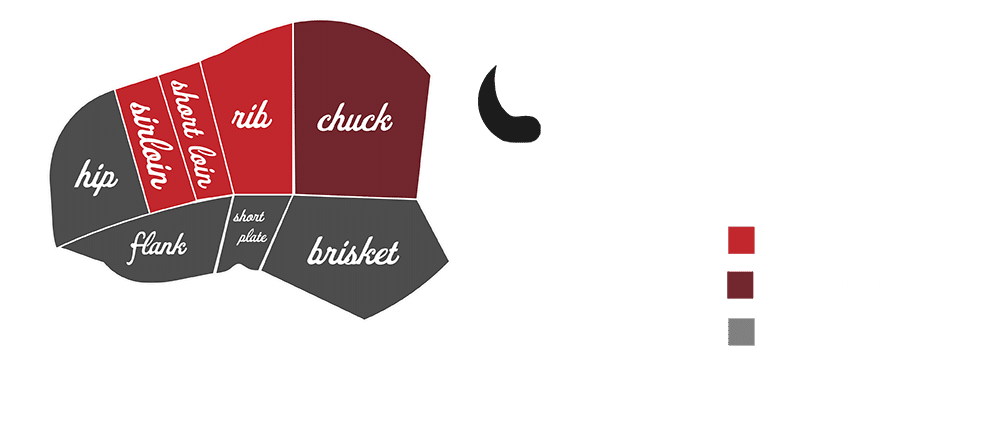 You may notice light flecks of white in your raw meat, that's marbling! This paired with moisture levels helps the flavor.
Marbling
Color
Bison tends to be a deeper red than beef but should never be purple hued. Muscles that are exercised more can lead to a darker color meaning that one animal can have varying levels of color.
Remember earlier when we talked about terminology with bison and buffalo (and if you don't you are now realizing you probably should have read it) well it's important when it comes to food labeling. The National Bison Association has launched a petition to refine labeling policies because some products simply labeled "Buffalo" contains water buffalo…yikes. Only 100 percent bison thanks!
Labeling
Marbling
Labeling
Cuts
Color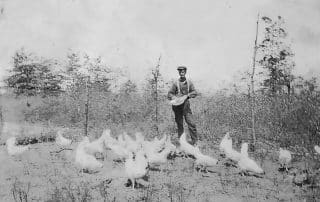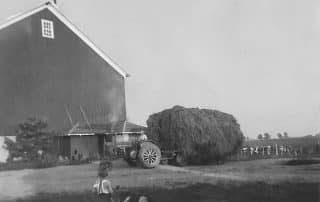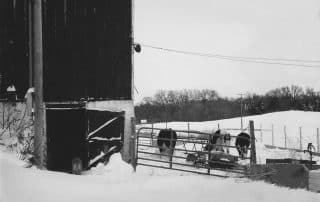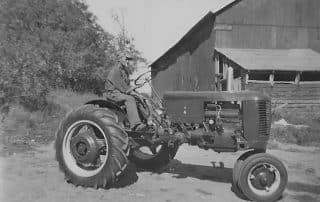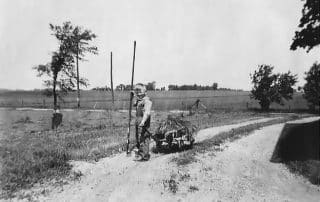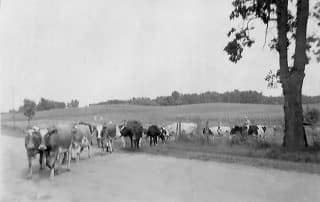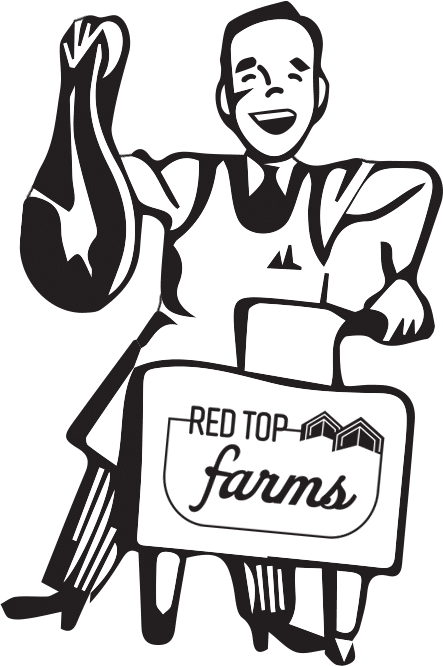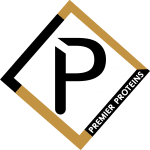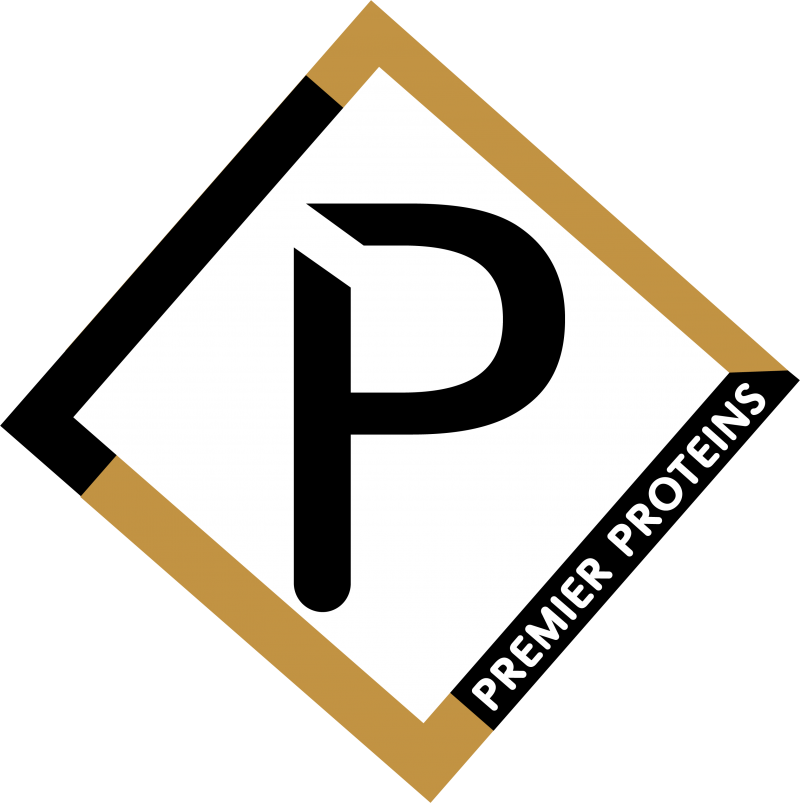 Phone: 
816-628-0078
Email:
[email protected]
Mailing Address: 
1 S. Platte Clay Way
#820
Kearney, MO 64060
Physical Address: 
300 Sam Barr Drive
Kearney, MO 64060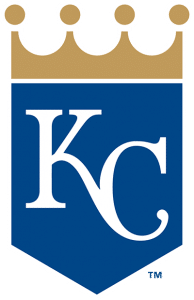 Proud Sponsor of the Kansas City Royals