Wholesale Meat Supplier
As wholesale meat suppliers, Red Top Farms® connects your restaurant or business to small family farms that ethically produce the finest meat the world has to offer. From Grass-Fed Beef, Wagyu Beef, Berkshire Pork, and Bison, we have what you need to provide your customers with the highest quality products.
No antibiotics
No hormones
No artificial ingredients
---
Contact Us For Pricing & Availability
of Our Meat Wholesale Selections


816-628-0078
---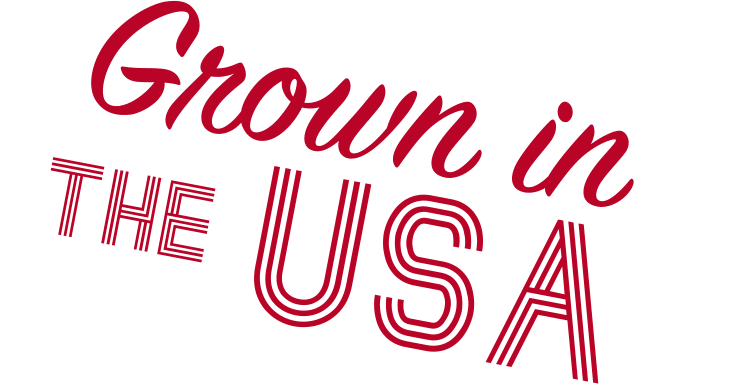 At Red Top Farms®, we are passionate about bringing the highest quality wholesale meats to your business at competitive prices. We partner with small family farms that ethically produce wholesome, natural meat for our customers. Our products include wholesale Grass-Fed Beef, Wagyu Beef, Berkshire Pork and Bison – all free from antibiotics, hormones and artificial ingredients.
Our mission is to provide top-notch quality products at competitive prices so you can serve your customers with confidence knowing that they're getting the best of what nature has to offer. We believe in sustainable practices and take pride in supporting local farmers who share our values of being environmentally conscious and animal welfare advocates.
At Red Top Farms®, we understand how important it is for restaurants & businesses to have access to high-quality ingredients that their customers will love. That's why we work hard every day to ensure that our clients get only the freshest product sourced directly from trusted family farms across the country. With us as a partner, you can be sure that you're getting nothing but premium quality wholesale meat delivered straight to your door!
Call Red Top Farms For Pricing & Availability
of Our Wholesale Meat Selections


816-628-0078
Premium Quality Selections
We are a small family business that began with a husband and wife team, $20, and a secondhand desk in a leaky unfinished basement. Today, we connect you to the small family farms that ethically raise the most prestigious breeds the world has to offer on American soil. We aren't going to sugar-coat it. We are up against national and international multi-million- and billion-dollar conglomerates. But you know we will work hard for your business, because it's the most important part of ours. You allow us to keep fighting for the little guys. Red Top Farms® empowers the forgotten farmer, rancher, and entrepreneur to continue doing what they do best in the communities they love, for generations to come. So thank you for being you.
At Red Top Farms®, we believe that everyone should have access to ethically sourced and produced food. That's why we're passionate about connecting businesses of all sizes with small family farms. These farms are dedicated to raising free-range, sustainable meat products without antibiotics, hormones, or artificial ingredients. We prioritize our relationships with family farms and ensure they uphold our values of sustainability, animal welfare, and safety. Our goal is to provide the highest quality meat wholesale to our customers. We strive to meet the highest standards and deliver exceptional service. Join us in supporting family farms and enjoying the best quality meat around.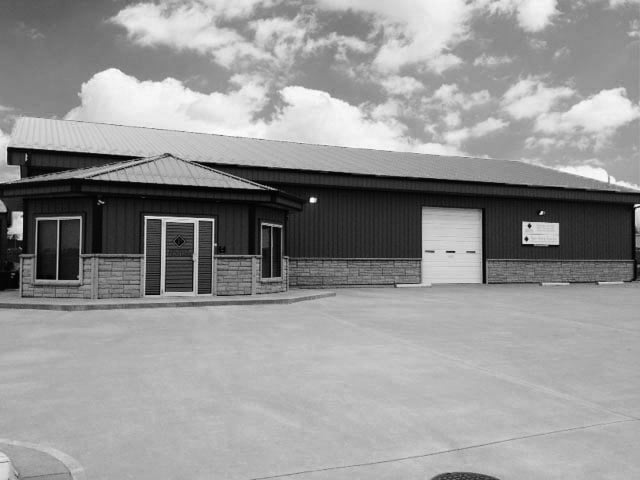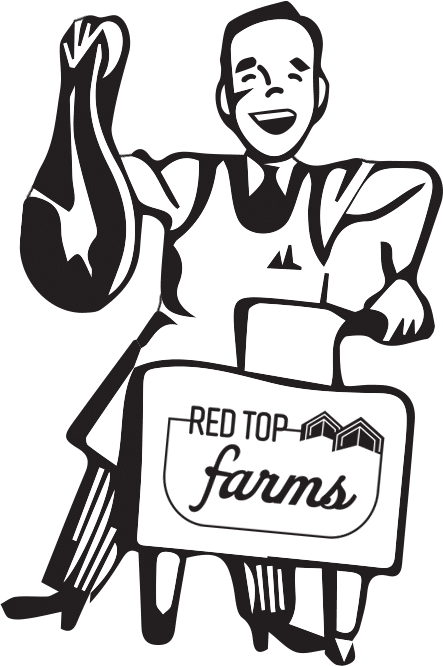 Phone: 
816-628-0078
Email:
[email protected]
Mailing Address: 
1 S. Platte Clay Way
#820
Kearney, MO 64060
Physical Address: 
300 Sam Barr Drive
Kearney, MO 64060