Red Top Farms Welcome Package!
Try out a variety of our top-choice selections
This is a special offer limited to one purchase per customer. Each welcome pack contains a taste of each of our four programs: Wagyu Beef, Berkshire Pork, Grass-Fed Angus Beef. All animals are raised on small family farms and ranches. No antibiotics or hormones. This is a perfect pack if you want to try a little bit of everything before taking advantage of the bulk pricing. We believe you will be able to taste the difference!
Your Welcome Pack Includes:
2, 8 oz. Premier American Wagyu Beef® Baseball Steaks
2 Bone-In Premier American Berkshire Pork® Chops
1 Pack of Bacon*
1 Pack Brat/Sausage*
1 Pack Premier American Grass-Fed Beef® Hot Dogs
All of this ships free!**
*Pack variety will be chosen by Red Top Farms. Please let us know if there are any allergies.
**Additional items added to cart will be charged normal shipping unless ordering $250 or more.
***Not available with other discounts or coupons. Limit one per customer.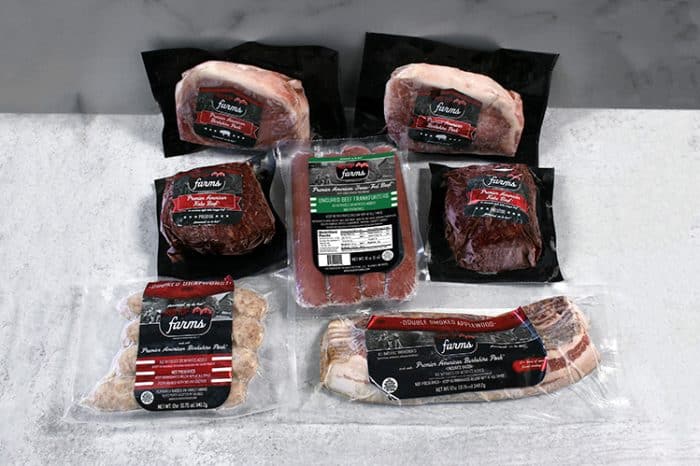 Learn More
Premier American Kobe Beef® 5 Star filet comes from Wagyu raised on small family farms. Raised with no antibiotics or hormones you'll come to love this fillet that will impress at dinner parties and nights in alike.
Never ever given antibiotics, hormones, growth promotants, or animal by-products.
Always vegetarian fed.
Ethically raised on small family farms.
No artificial ingredients, coloring, preservatives
Product is never pumped or injected.
Want to learn even more about our humanely raised Wagyu? Visit our page.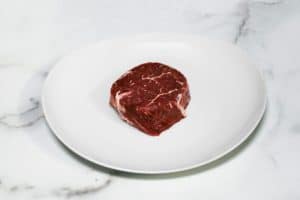 A crowd favorite as seen on the most popular in-home shopping network!
Cut from a premium Berkshire pork loin. These bone-in beauties are a crowd favorite. Featured on the most popular at-home shopping network. We love them for their buttery, not acidic, flavor profile. Furthermore, they make all pork just seem boring. Even more flavor is added because of the bone-in pork chop. Whether you choose to grill them or pursue your own culinary path, these will create a flavorful and memorable meal!   Want to learn more about our Berkshire and why it's different? Check it out here.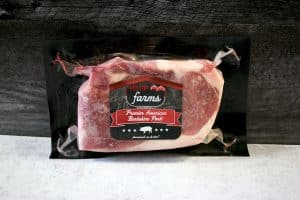 Thick cut bacon, steakhouse style. The extra thickness provides more bite and more flavor. It is a household favorite and makes regular bacon look skimpy. No added nitrates or nitrites, and Berkshire pork without antibiotics or hormones. Looks like there is some candy to be had.  Learn more about our Berkshire pork here.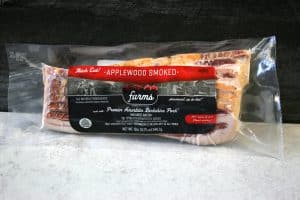 Made the old-fashioned way, these sausages are perfect for an easy meal, a tailgate, or an upgrade to any casserole or pasta. You and your guests will notice the difference in not only the bite, but the overall flavor and juiciness. Click here to learn more.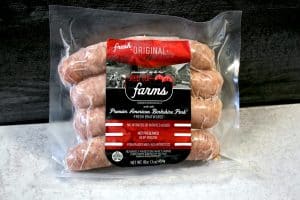 Imagine hosting a cookout with your friends and family and setting down a plate of premium grass-fed hot dogs. How cool are you? While you could of set down a package of generic mush from the grocery store, you chose these juicy crowd-pleasers. As a result, their first bite may lead to questions of origin and how you got them. You proudly say these all-natural grass-fed hot dogs come from small family farms that humanely raise their cattle. Bonus! No added nitrates or nitrites. Therefore, you have them all convinced not only are you host of the year, but that you stand up for small farms. Similarly you become the all-star meat selector. Guess who just won dinner? That's right. You did! For more information about how our grass-fed beef is humanely raised on small family farms and other cool party tricks, check out our grass-fed page!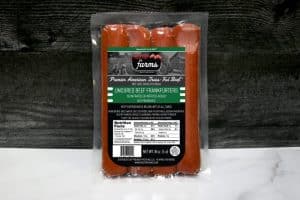 "The best pork and grass-fed beef…great selection"
"Best bacon I've ever had! Best burgers I've ever had! So good!!!"
"Great tasting Wagyu sirloins and the Bison burgers are great!"
"We are enjoying your American Kobe Beef and just cannot say thank you enough!"
"The bacon is great, everything I've had is great. Thank you for the great products you sell."
"You won't find this quality of meat at your local grocery store. I can personally guarantee that!"
"I absolutely ADORE them and they are perfection for my Keto carnivore diet. It is one of my favorite meals EVER."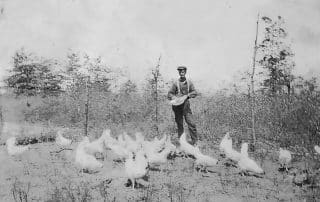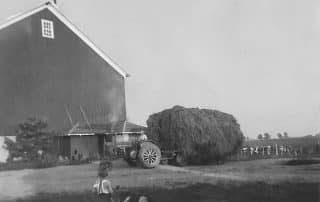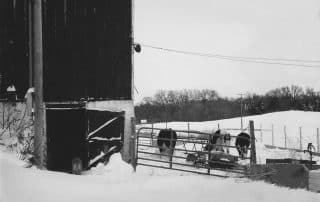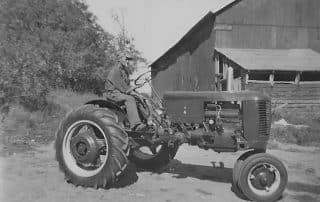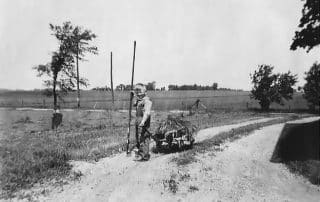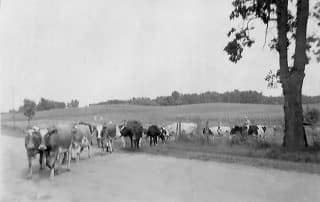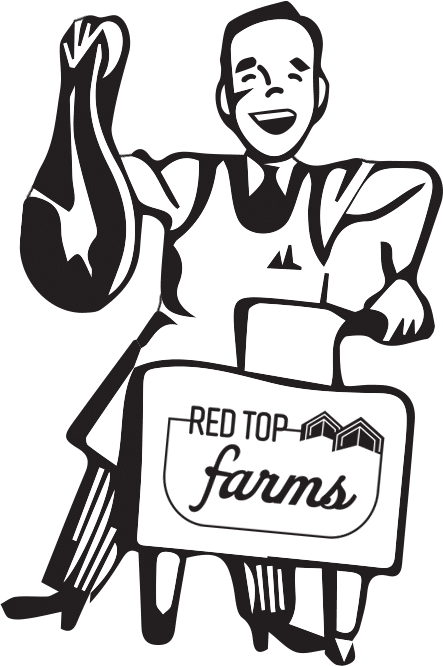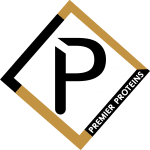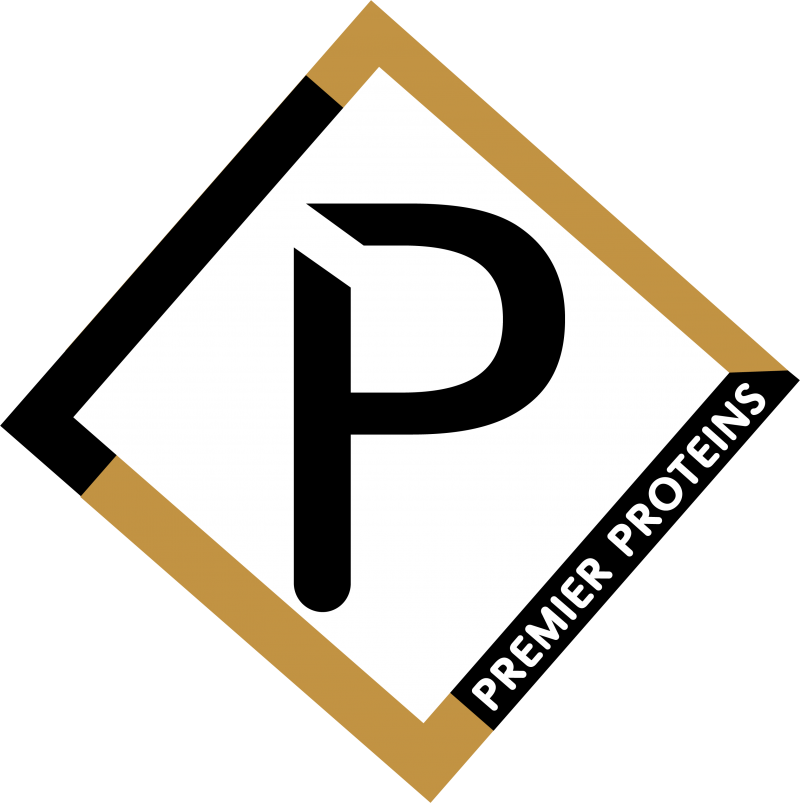 Phone: 
816-628-0078
Email:
[email protected]
Mailing Address: 
1 S. Platte Clay Way
#820
Kearney, MO 64060
Physical Address: 
300 Sam Barr Drive
Kearney, MO 64060