2 Hour Free Curbside Pick-Up
What: Two hour free curbside pick up. Pre-Order only!
Where: 300 Sam Barr Drive Kearney, MO 64060
When: Monday-Thursday 10 a.m. till 4 p.m.
How: Pick items off the list. Call 816-628-0078 place your order, pre-pay, and set your appointment. At your appointment we will have your order available for safe pick-up curbside Mondays-Thursdays 10 a.m.-4 p.m.
*Final orders for the day accepted till 2 p.m.
**Orders received after 2 p.m. or on Friday will be available the following working day.
***No order pickups or calls Saturday/Sunday.
Only accepting credit/debit cards.
No item limit!
Click to see current items available.
For online orders visit our shop.
For more information about our Wagyu program visit our page.
Want to know more about our Berkshire program? Click here.
Grass-Fed Beef program information is right here.
A new program for us, visit our Bison page!
Learn more about who we are and why we support our community here.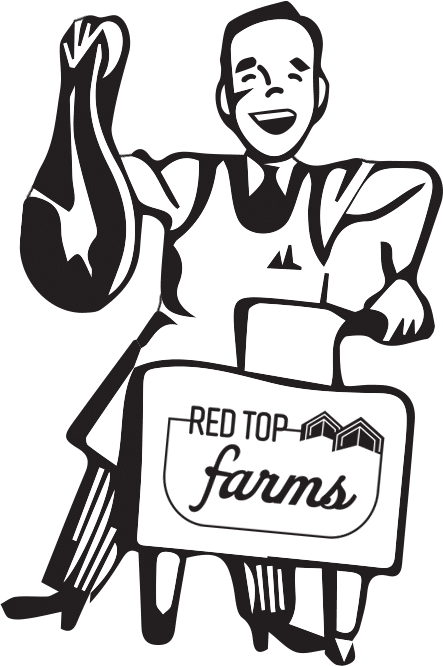 Phone: 
816-628-0078
Email:
[email protected]
Mailing Address: 
1 S. Platte Clay Way
#820
Kearney, MO 64060
Physical Address: 
300 Sam Barr Drive
Kearney, MO 64060