Berkshire Pork Bulgogi-Midwestern Style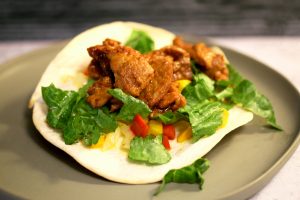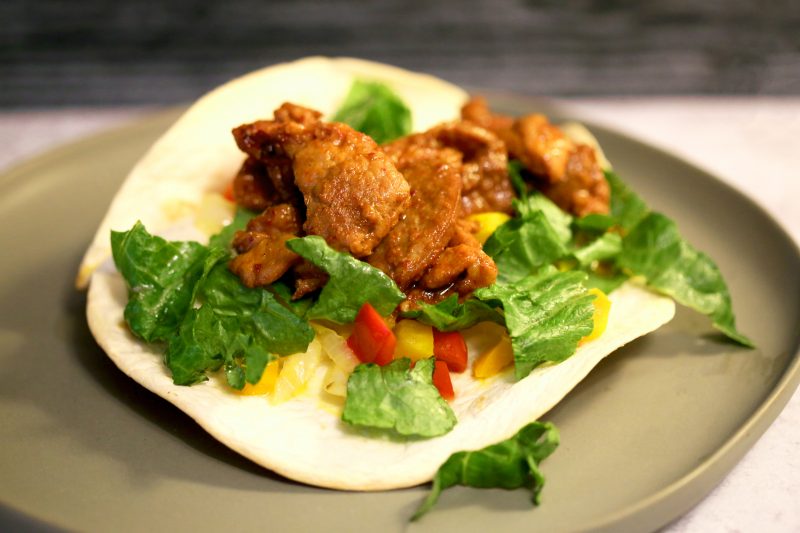 It's Cinco de Mayo today! Therefore we have an obligatory recipe post. Typically mixing an English heritage pork breed with a Korean style recipe would be weird enough. Yet we take it two steps further. How about an English heritage pork breed, Korean marinated, with a Midwestern style taco? Yes, this is how you make some kick butt Berkshire Pork Bulgogi Tacos, Midwestern Style.
See it in action Check out the video.
Full ingredients list at bottom.
Step 1: Prepare Ingredients
You'll need a red, orange, and yellow pepper.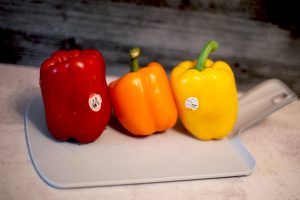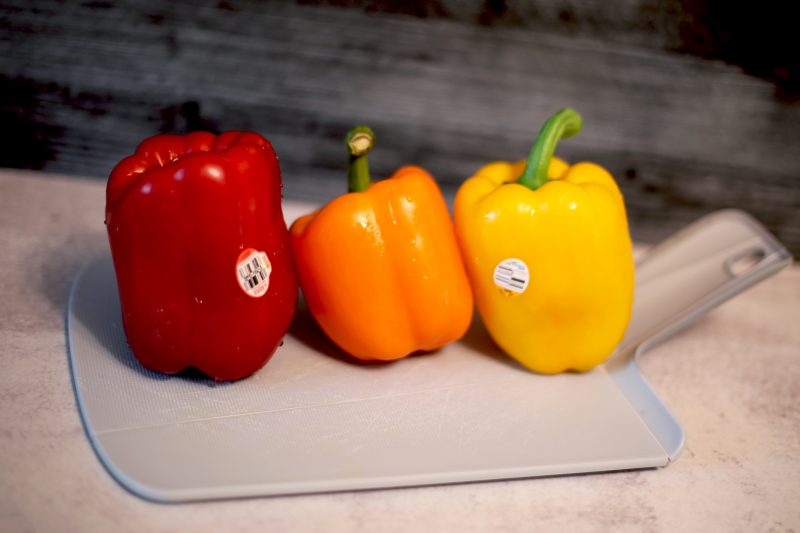 Grab a small-to-medium sized onion.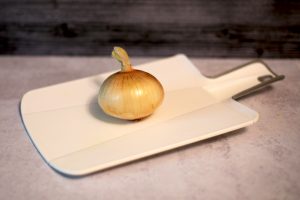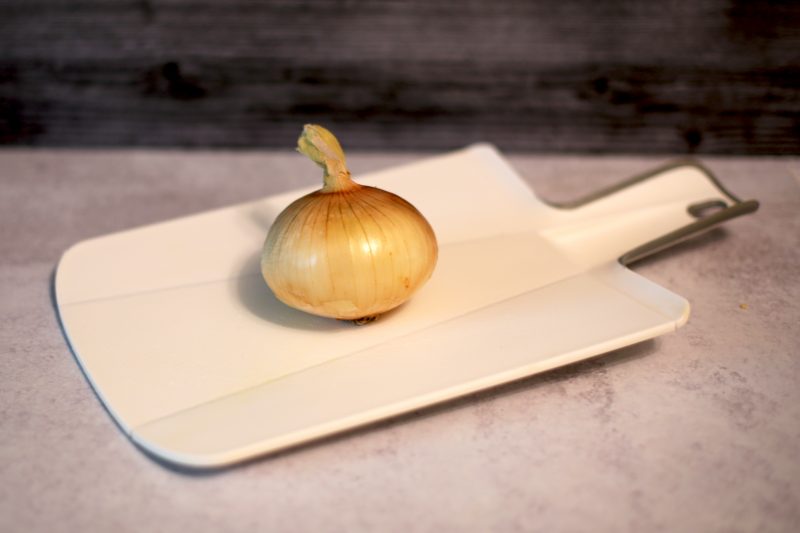 Finally locate two leaves of romaine.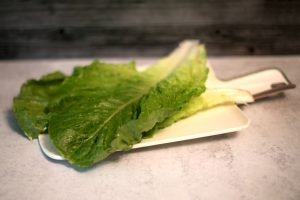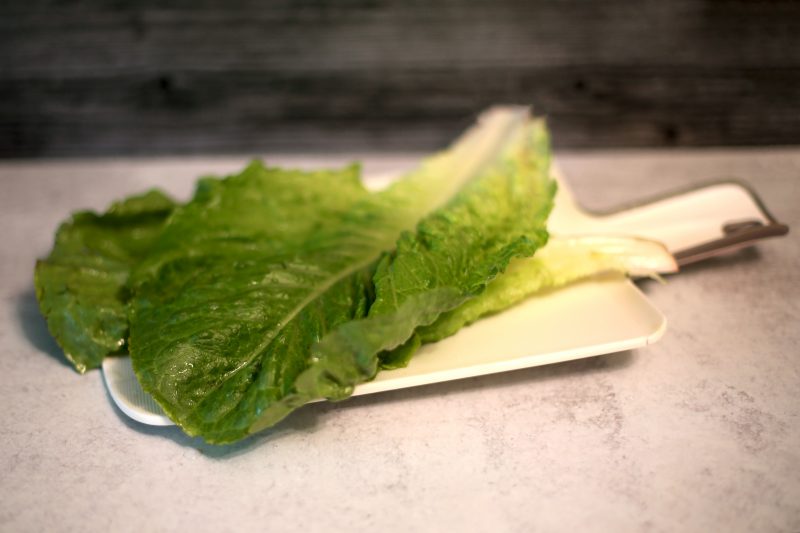 Then chop and dice. Set the romaine aside for later.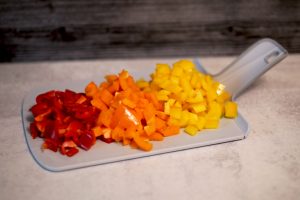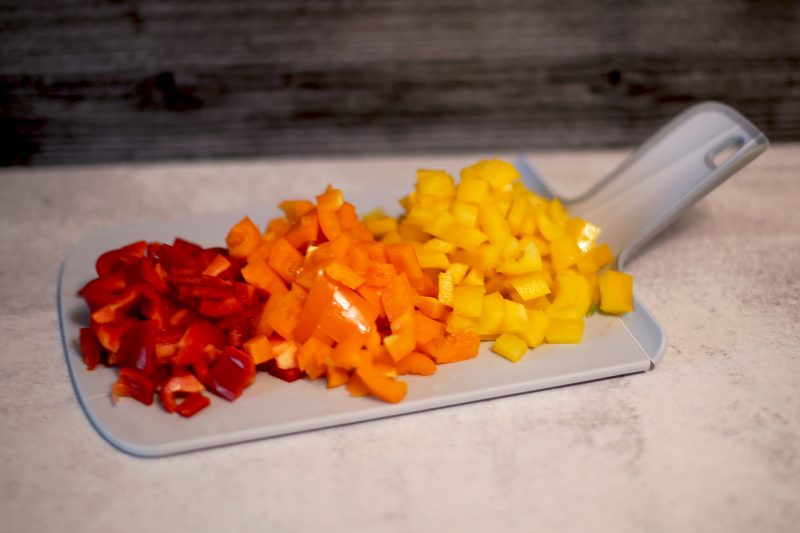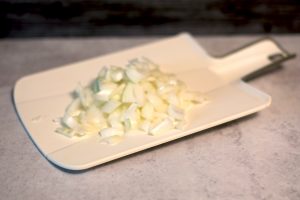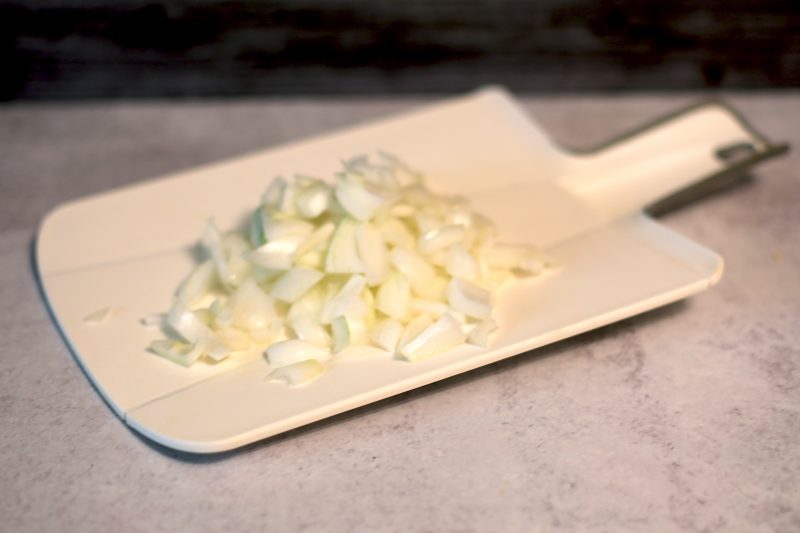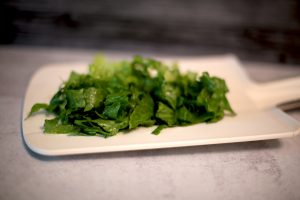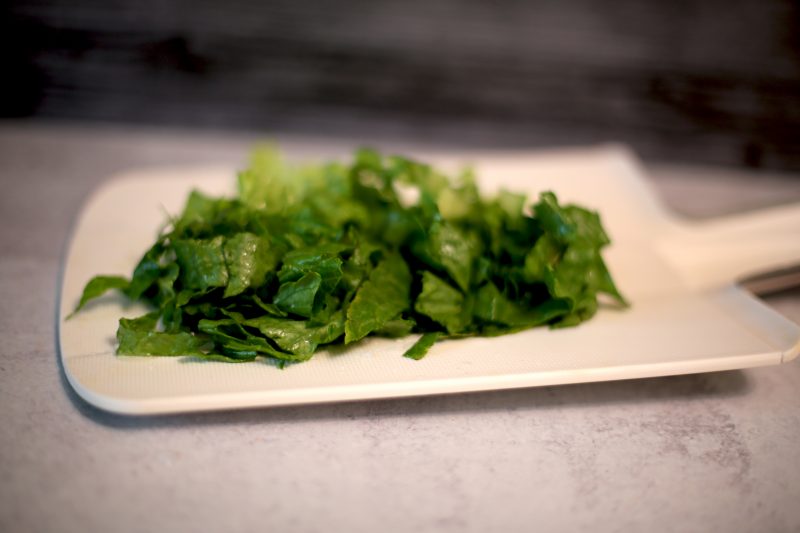 Step 2: Sauté
Add some olive oil, (butter or whatever else pleases you) into a pan and set to low heat. Subsequently add all peppers and onions and cook until desired texture. We choose for ours to be more al dente.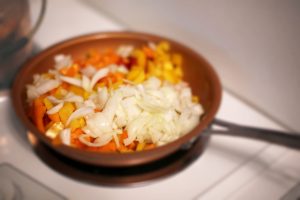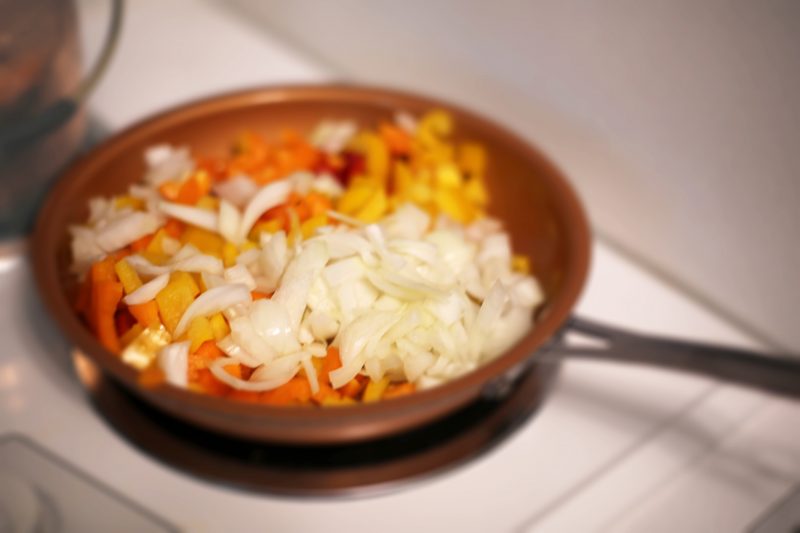 Step 3: Get Your Berkshire Pork Bulgogi
While sautéing, it is time to prepare the bulgogi. Of course we are going to use our top of the line Berkshire Pork Bulgogi. We used one of our one pound packages. If you don't have a package add one to your cart now.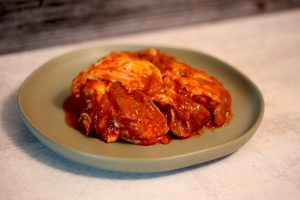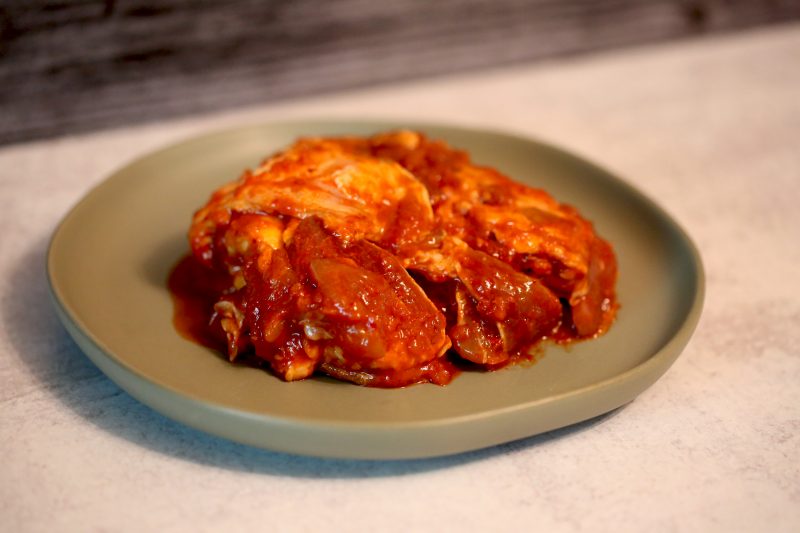 Step 3: Sear the Bulgogi on Each Side
Heat a cast iron skillet with olive oil until hot. Carefully place Berkshire Pork Bulgogi gently into pan and spread thinly. Be careful! Flip after a few minutes to sear the other side.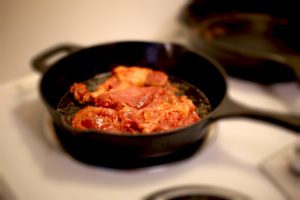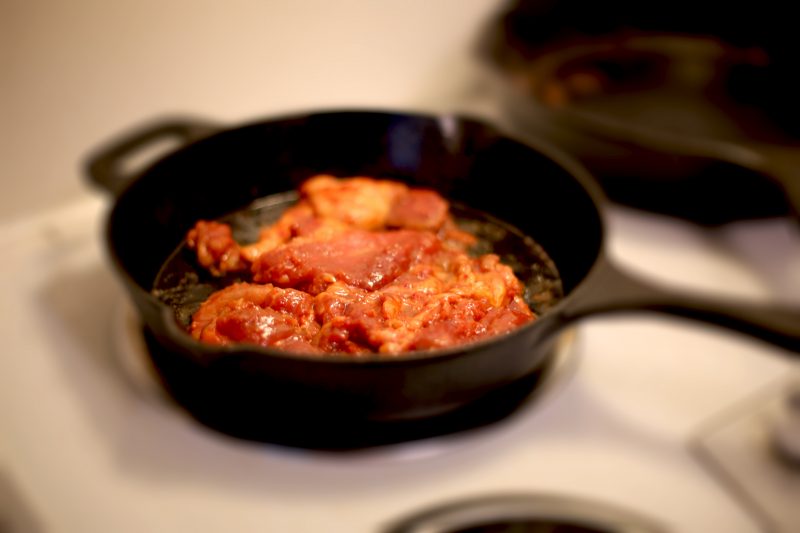 Step 4: Heat Tortillas
In the oven, heat four tortillas to desired crunchiness and plate.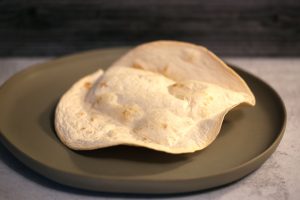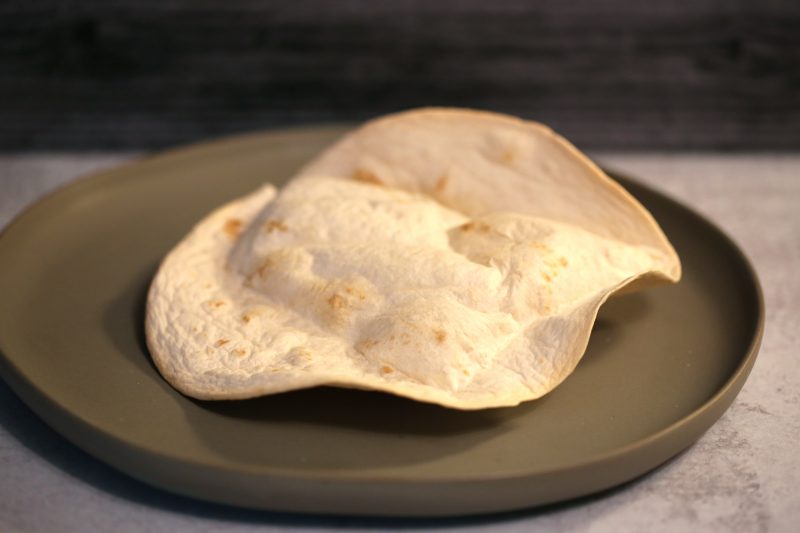 Step 5: Add Sautéd Veggies
Add as many or as little as you'd like.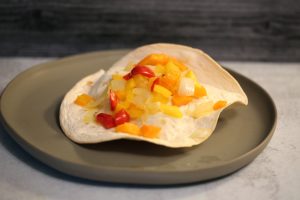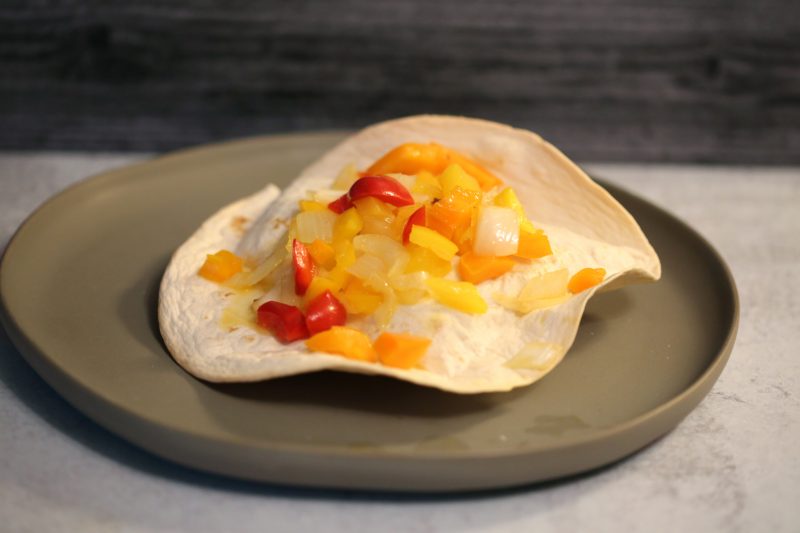 Step 6: Top Off with Some Romaine
This is your chance to get some green in your diet. Go wild. Or don't, it is up to you!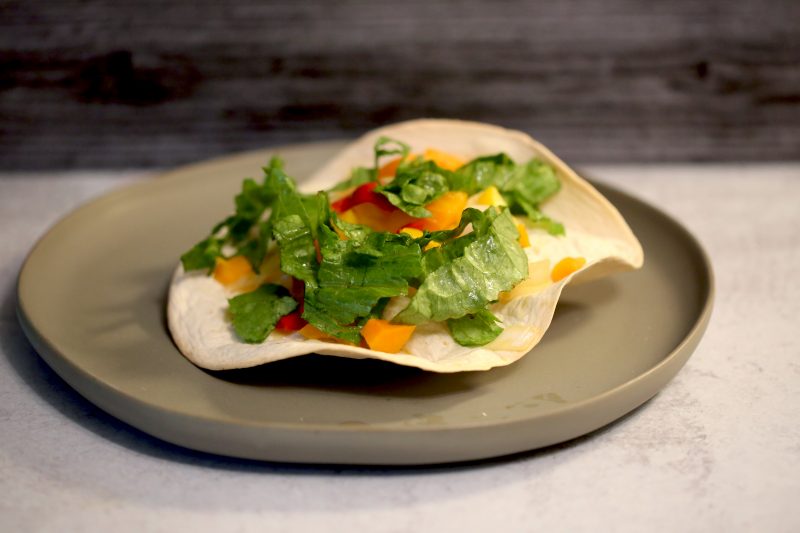 Step 7: Add the Berkshire Pork Bulgogi
The moment has arrived. Add in as much as you'd like, but remember to share!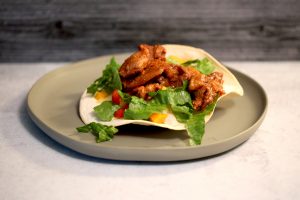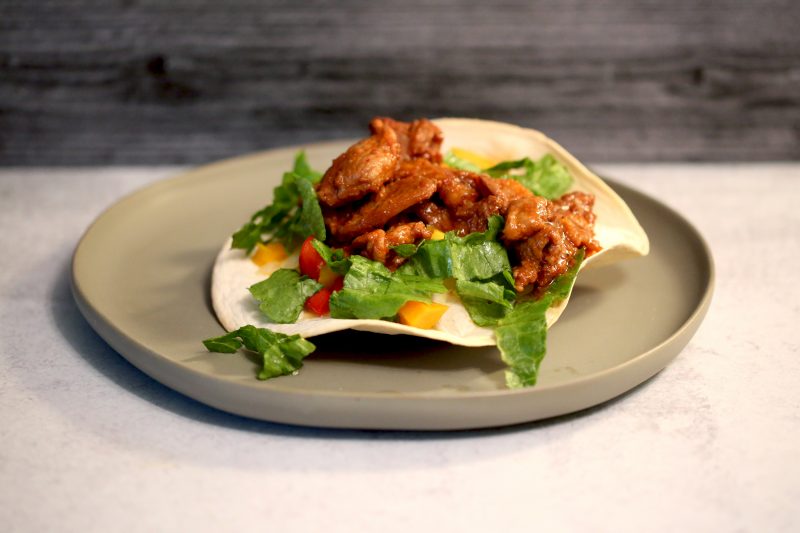 Step 8: Garnish and Enjoy
We topped ours with a little sour cream. Do not be afraid of a little avocado crema, hot sauce, or any other condiments.
Definitely an interesting take for Cinco de Mayo, but it's been an interesting year! We hope you enjoy yours as much as we did!
Ingredients
1 Red Pepper
1 Orange Pepper
1 Yellow Pepper
1 Small-to-Medium Onion
2 Tablespoons Olive Oil Divided
2 Leaves Romaine Lettuce
4 Tortillas
1 Package Korean Marinated Spicy Berkshire Pork Bulgogi
Check out our other posts!